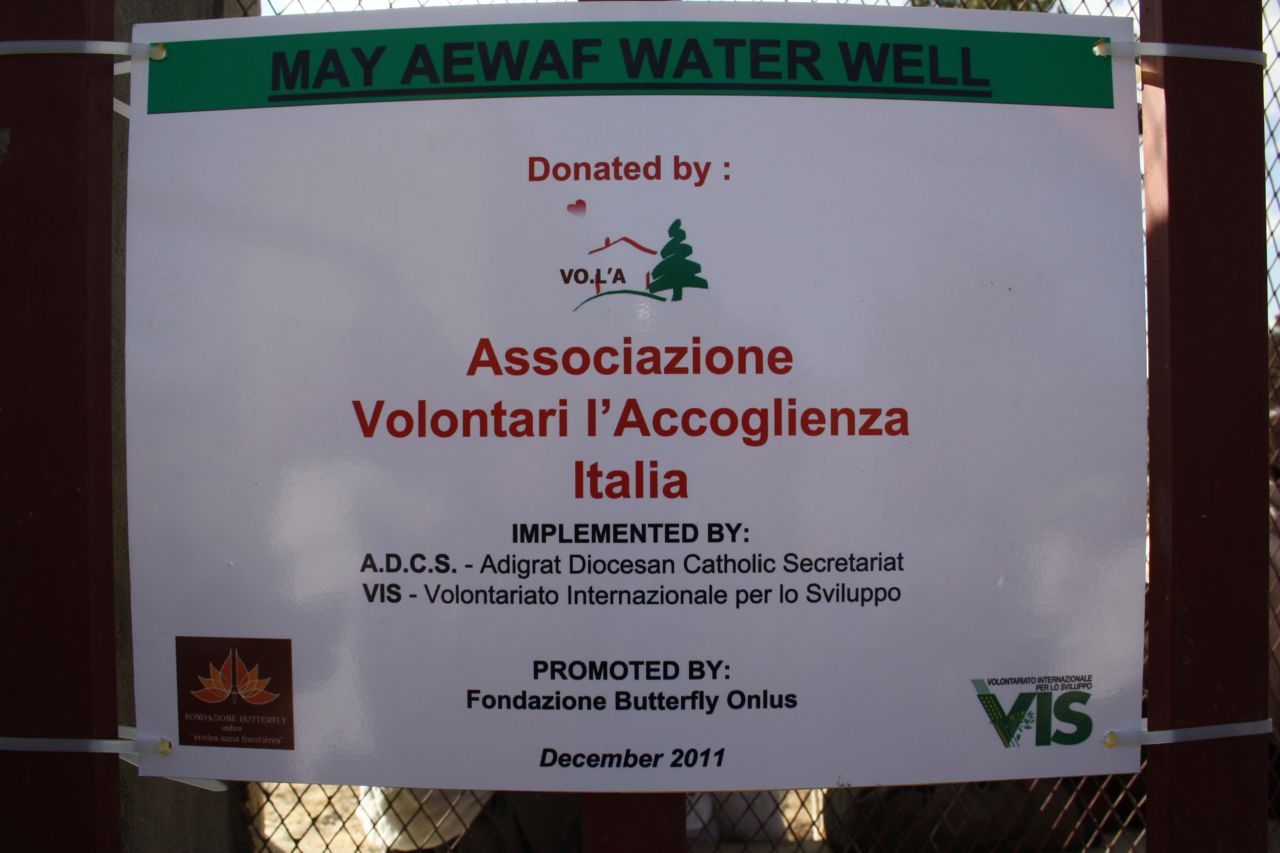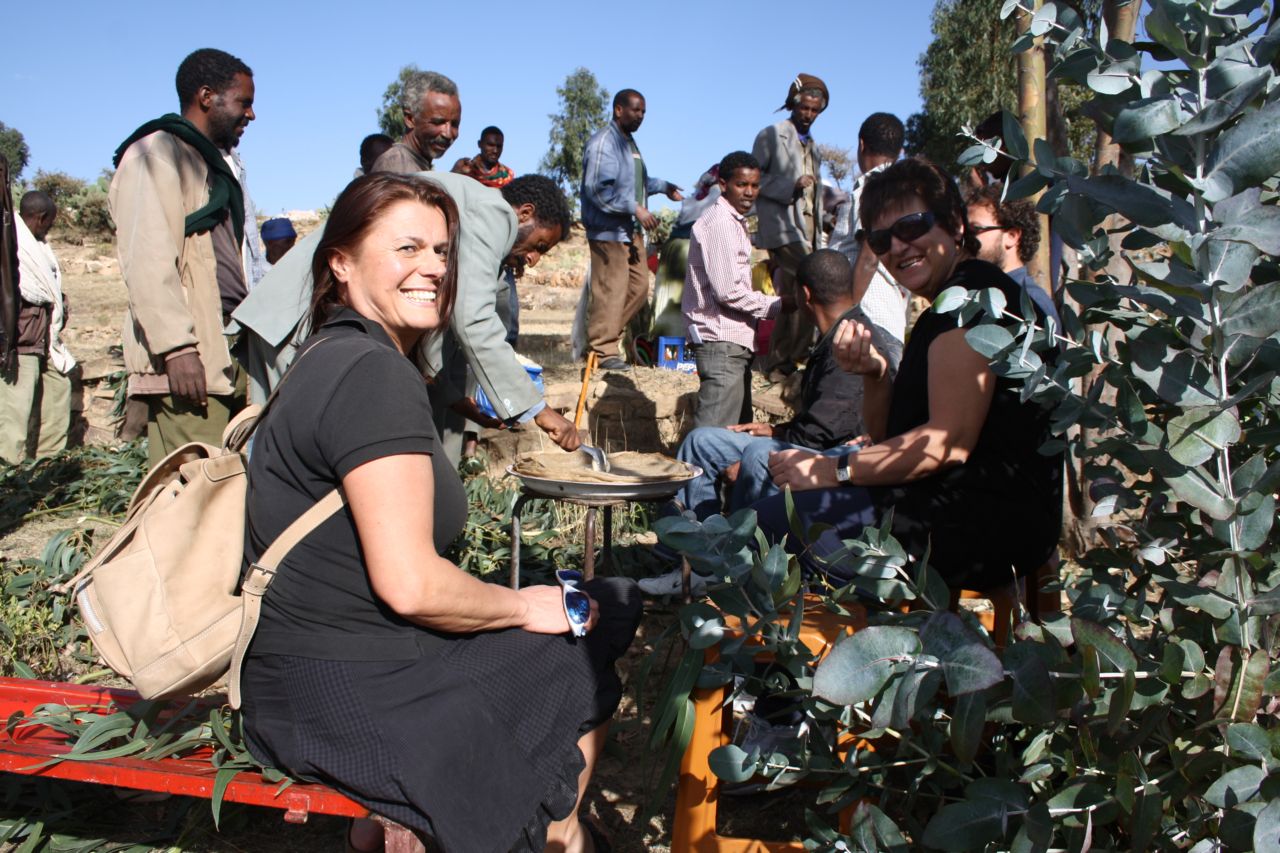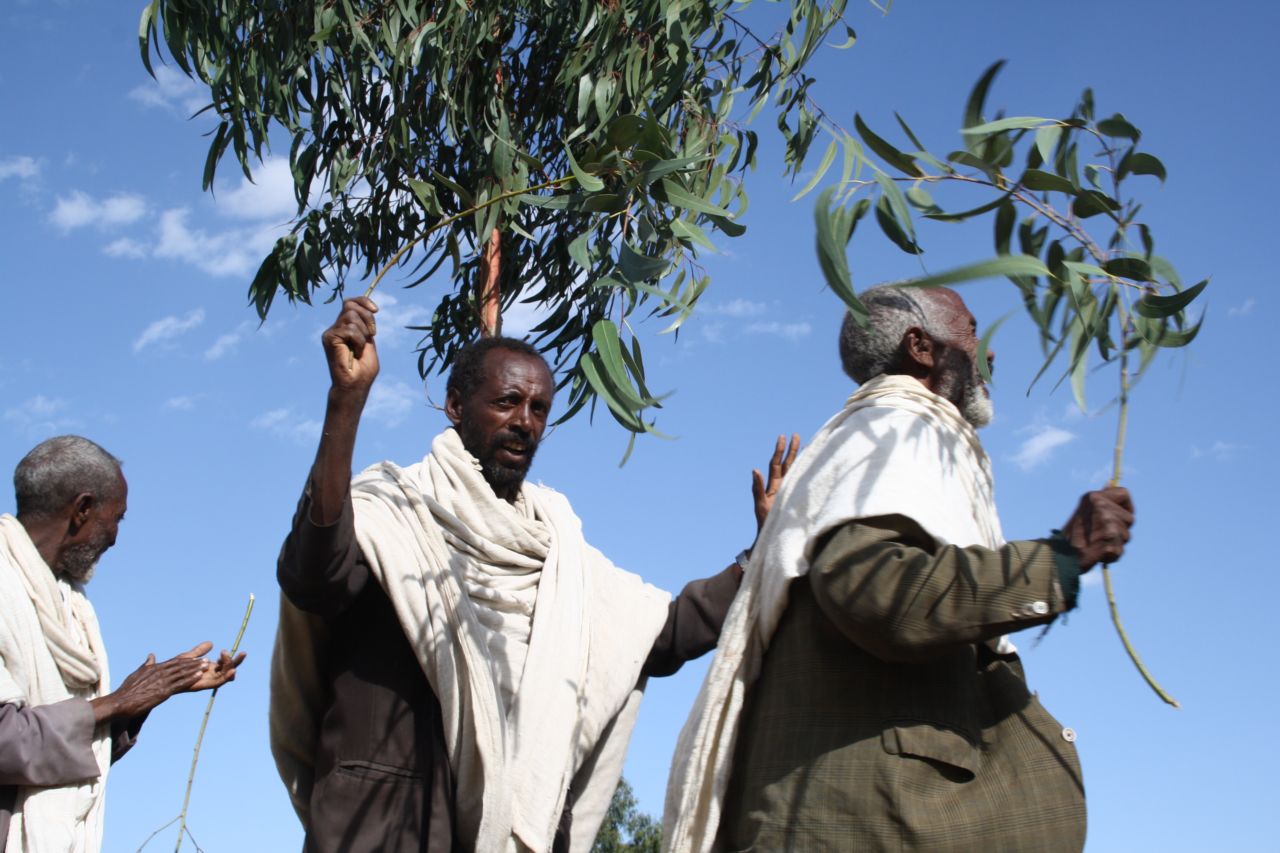 Working Progress:

Concluded

Number of beneficiaries:

400 people

Project funding:

Funded

Well Depth:

60 meters

Donor:

Associazione Volontari l'Accoglienza

Project Deadline:

December 2011
The water well that was drilled to a depth of 60 meters was inaugurated on December 18, 2011 in May-Aewaf, Saesie Tsaeda Emba Woreda, Tigray Regional State, Ethiopia". The well will satisfy the portable water needs of about 400 people who live in the village and the surrounding area.
The well is operated via a hand pump to allow easy maintenance. The beneficiary families are a part of a primarily rural community, and in at least of these households, the woman is the primary breadwinner.
The project was financed by the Associazione Volontari l'Accoglienza (Hospitality Volunteers Association) (TO)."