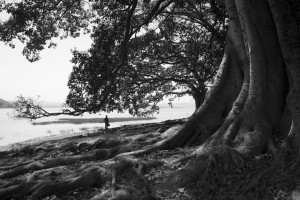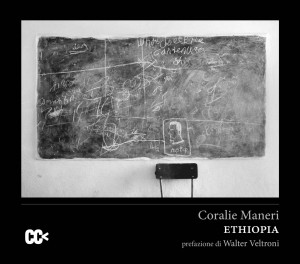 Education and Training Support
Today we are convinced that our attention should be focused on children and young people who represent the future of humanity. 'A growing child could change the world and helping a child to grow means helping the world'. Therefore, we would like to gather the economic resources necessary to design and build schools in the developing world, where children are often treated as an underpaid workforce and are therefore exploited.
View Projects
Water Sector
In Ethiopia, access to clean drinking water is extremely problematic. It is estimated that on average only 27% of the population has the possibility of accessing clean water, and this percentage tends to drop dramatically in regions such as Tigray where 11% of the population have access to clean drinking water. Diseases linked to intestinal infections are strongly related to this and tend to affect the most vulnerable such as children, old men and women. With the development of a well in Tigrai, 500/700 people have been given the opportunity to resolve a major problem.
View Projects
Health Support
Sanitary conditions in Ethiopia are very poor because of the extreme poverty of the country which, as a direct consequence, sees severe problems with hygiene. Diseases such as malaria, tuberculosis, nephritis, bronchitis, amoeba and other intestinal bacteria, AIDS (HIV), rheumatism, intestinal infections, tonsillitis, ear infections, conjunctivitis, trachoma, skin diseases like scabies and various kinds of eczema and dermatitis are very common and linked to poor hygiene. We intend to intervene, therefore, not only to make healthcare available to treat these diseases, but also to ensure adequate training about minimum standards of hygiene, with particular attention to children who are often the victims of parents who are unaware of health risks.
View Projects
Long Distance Support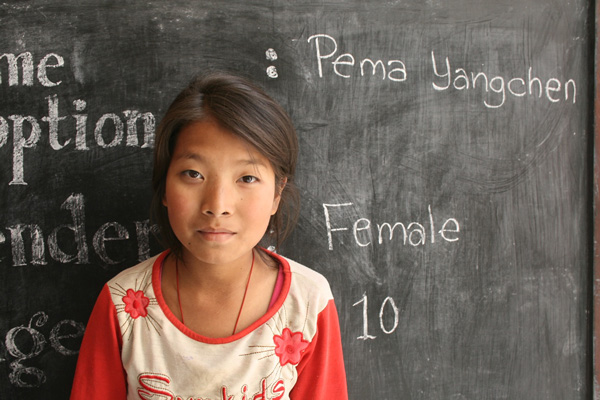 The Butterfly foundation, after over 15 years of management of this project intended to personally support the poor children of Boditti primary school, based at Boditti, Wolayta region, Ethiopia, as well the children hosted by Tashi orphan school based at Kathmandu, Nepal , decided to close this type of project.
All people willing to support these schools activities are welcome to continue their support. All received donations that will be totally transferred to the indicated school..View Projects