AS FROM OCTOBER 28TH TILL NOVEMBER 7TH
We will fly to Ethiopia on our first solidarity travel !
Travelling could be a mean of relaxation, knowledge or simply a way to escape from our daily problems but, in our opinion, a trip could be a great opportunity to spend a very special time, plunged into other cultures, seeking out new horizons.
You will become acquainted with some of our projects in support of the local population, spend a full day playing with the girls of Guder orphanage, and meet "LUCY"; you will be surprised by the breath-taking beauty of LALIBELA rock churches, rated as a world heritage by Unesco and will be given, if you wish, the opportunity to climb up to an old orthodox monastery. In the evening you will attend a cooking class where you will learn to cook some local dishes, just before the traditional coffee ceremony.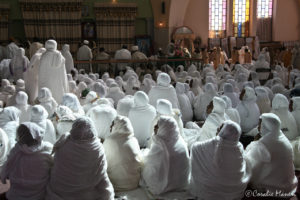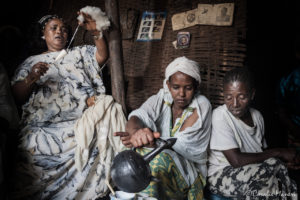 We suggest you to share with us such a unique experience !
When you will attend a new water well opening, you will see many dancing and chanting women celebrating the end of their suffering, made out of several hours walks in search of polluted water. You will have the opportunity to play with hundreds of children seeking your attention and you will never forget their smiles.
Your presence will be an important contribution for the people living in these remote areas, since part of your travelling cost will be used by Butterfly foundation to implement new charity projects in the area.
Logistic will be provided by Dynasty Ethiopia Tours  http://www.dynastyethiopiatours.com).
For further information contact:
Mattia – phone +30 3497789611 – mailto: progetti@coopbutterfly.org
or
Butterfly Foundation onlus
info@butterflyonlus.org– https://www.butterflyonlus.org