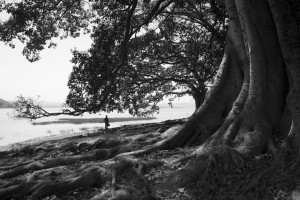 .
If you have no will to specify your instructions, state law dictates where your property passes. Generally, this would be first to a surviving spouse, then to your children and other family in accordance with state law. If you don't leave a will and don't have any living relatives, your estate, depending on where you live, could go to the state.
There are four types of bequests, and many wills contain more than one type:
• General bequests—gifts of property taken from an estate's general assets.
• Demonstrative bequests—gifts that comes from a explicit source (such as a particular bank account).
• Specific bequests—gifts of property, like a painting, jewelry, car or cash
• Residuary gifts—gifts made after all of the debts and expenses are paid, and other bequests are made.
Charitable bequests can fall into any of these four categories. One common approach is to leave specific or demonstrative bequests to family members or other individuals and then leave a residuary charitable bequest to a charitable organization. These bequests can be directed to private foundations and charities that sponsor a donor-advised fund program, allowing the bequest to become an ongoing means of charitable support. That way, the individuals get exactly the amount or items you want to leave them, and the charity gets funds that remain.
A bequest gift can be a way to create a lasting legacy at an organization that supports the cause you care about. Nonprofit organizations have diverse ways of recognizing and honoring gifts—depending on what is funded