Butterfly foundation decided , in the frame of Herasolidale campaign, to submit the proposal of rehabilitation of additional four dry wells for the benefit of more than 4.000 people, based on the success of the first project funded by the e mployees and new customers of HERA Group.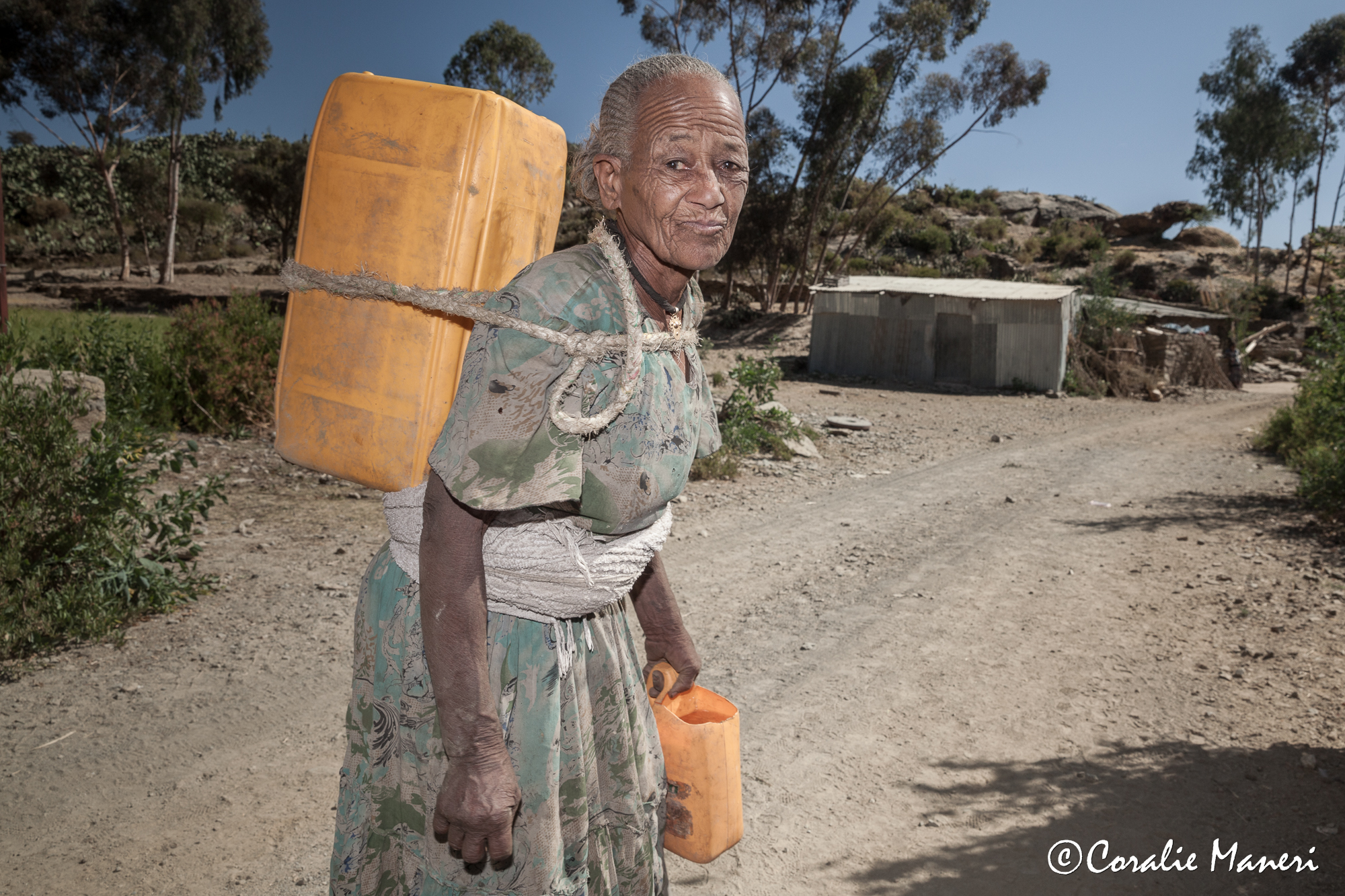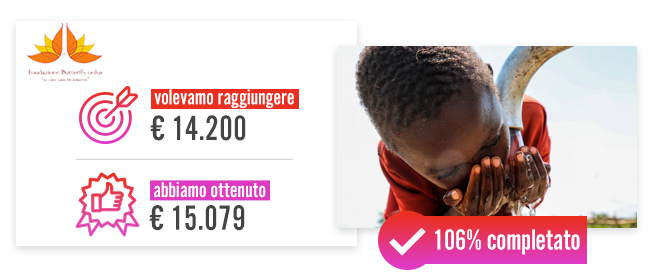 Livello di Realizzazione:

Under Progress

Financing Rate:

Number of beneficiaries:

4300

Project funding:

Financing under progress

Well Depth:

50-70 metres

Donor:

Hera Group new Customers

Project Deadline:

January 2020
Butterfly foundation, following to the great success of the already funded project of rehabilitation of Enda-Shiden, Bihayta and Enda-Wayni water wells, funded by Hera Group employees and new customers, to be officially opened on June 2019 in the frame of HERASOLIDALE promotional campaign HERASOLIDALE   
AFDAGA (1.300 beneficiaries) Tsaeda Emba district
TIHTI GEZA HADE (1.600 beneficiaries) Gulomekada district
MUKYAM (900 beneficiaries) Gulomekada district
MAY NEGISTI (500 beneficiaries) Gulomekada district
The said water wells will be rehabilitated as soon as required funding for the amount of €. 17.000,00 will be made available.