A brand new school will be implemented at ADIGOBYE, Hawzen district, Tigray Region, Ethiopia, thanks to the willingness of Carnevali Foundation to fund the construction of a primary and secondary school in Africa.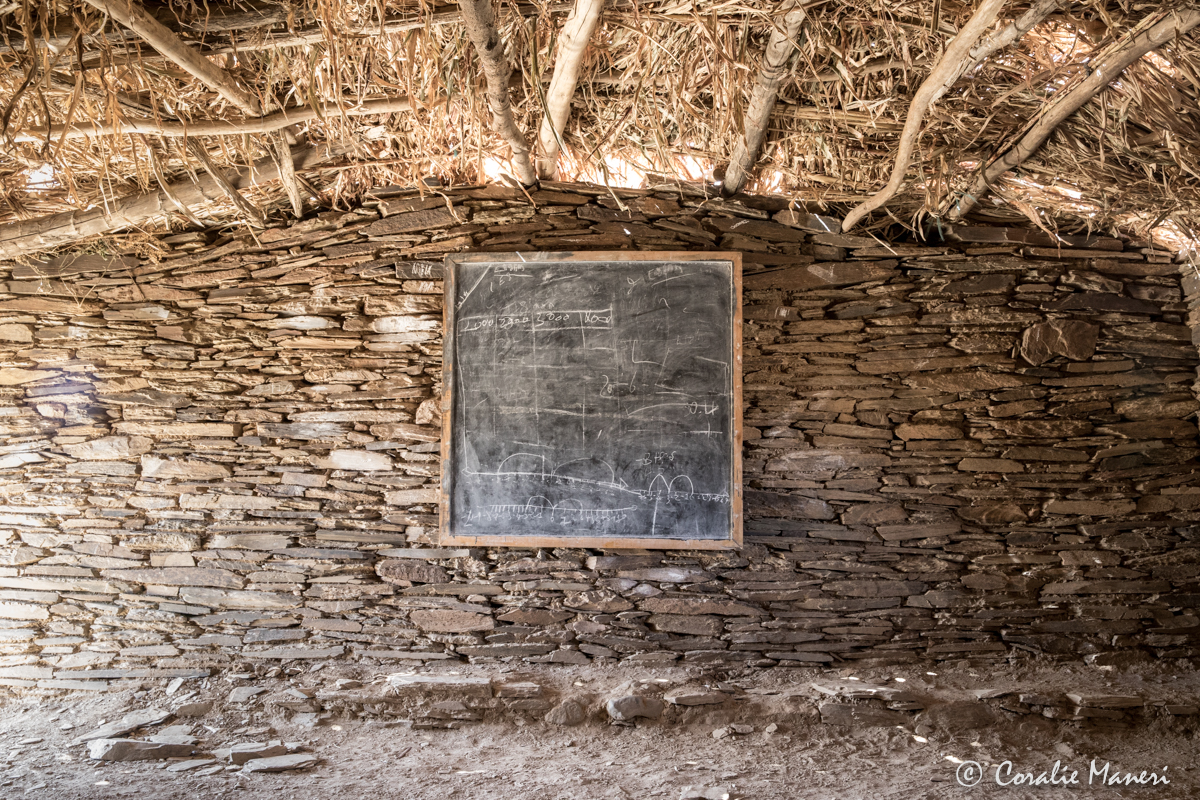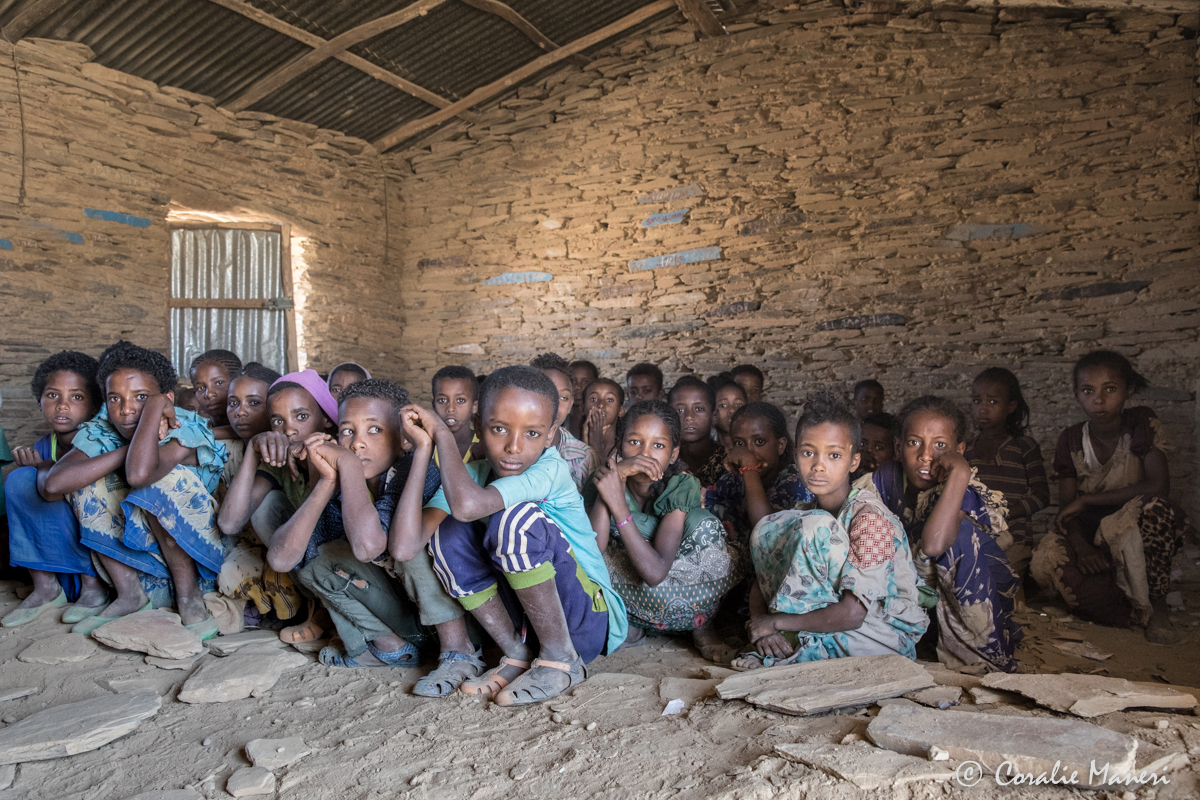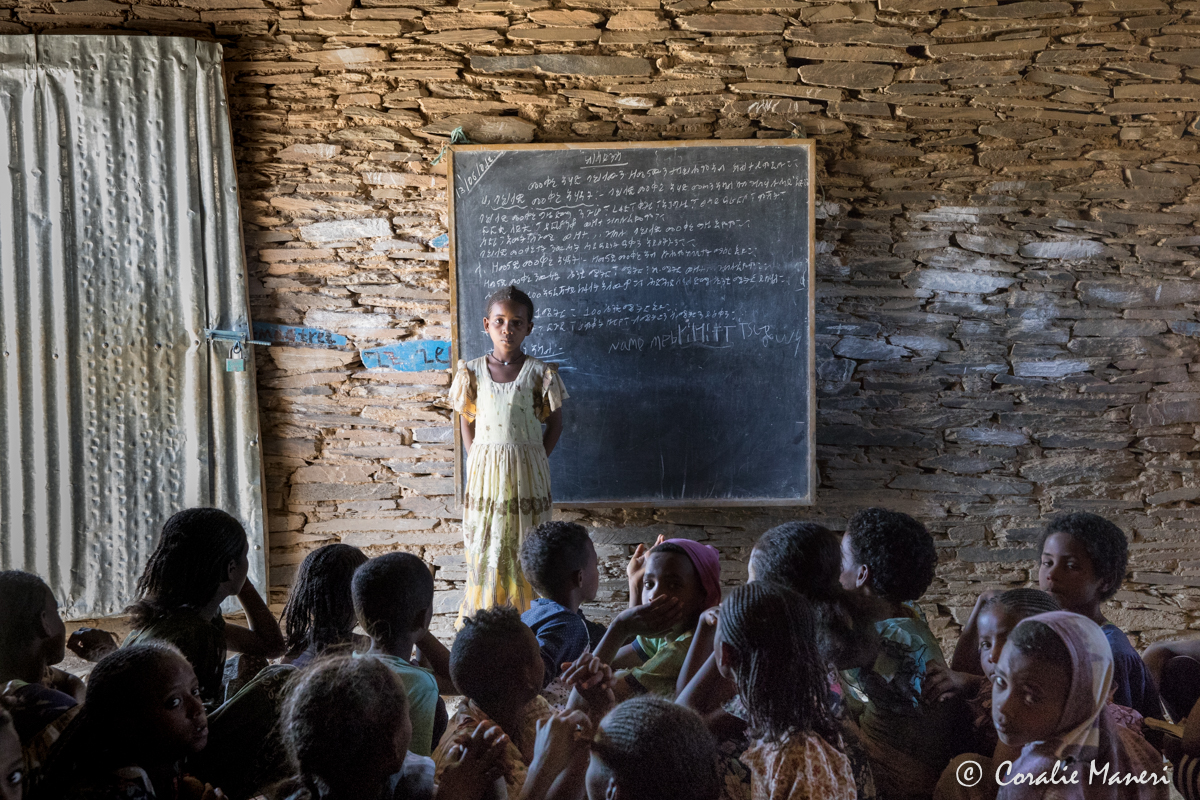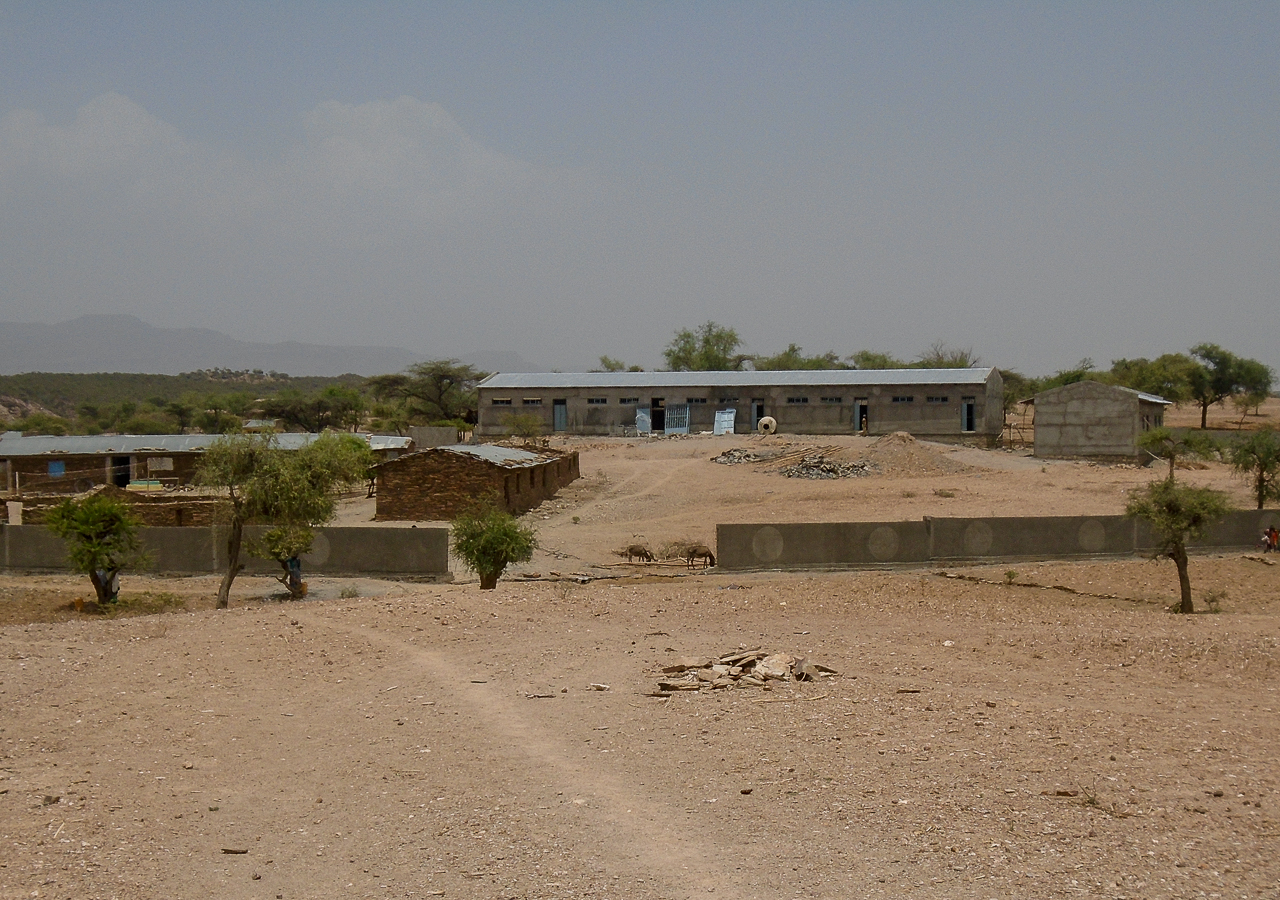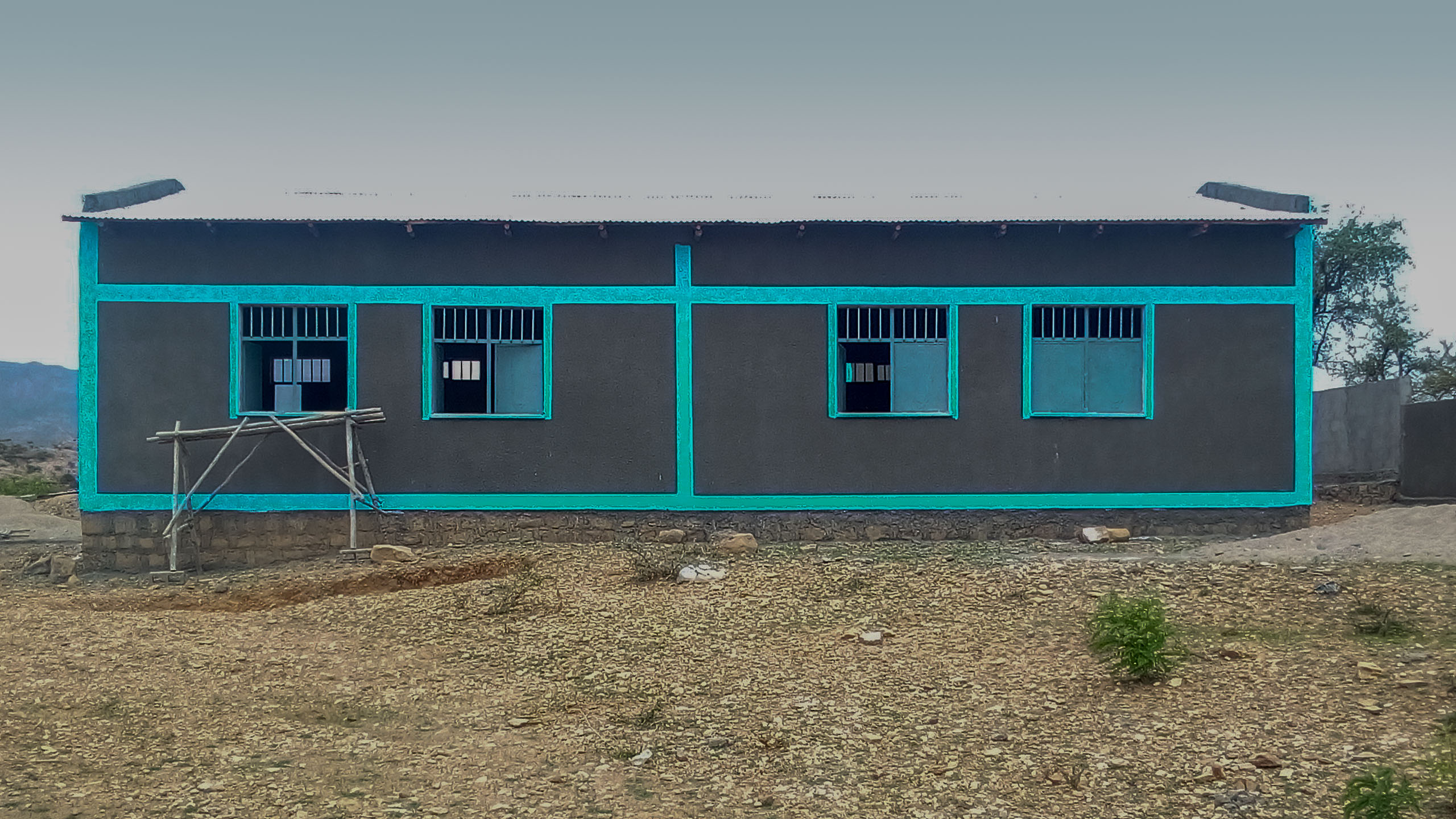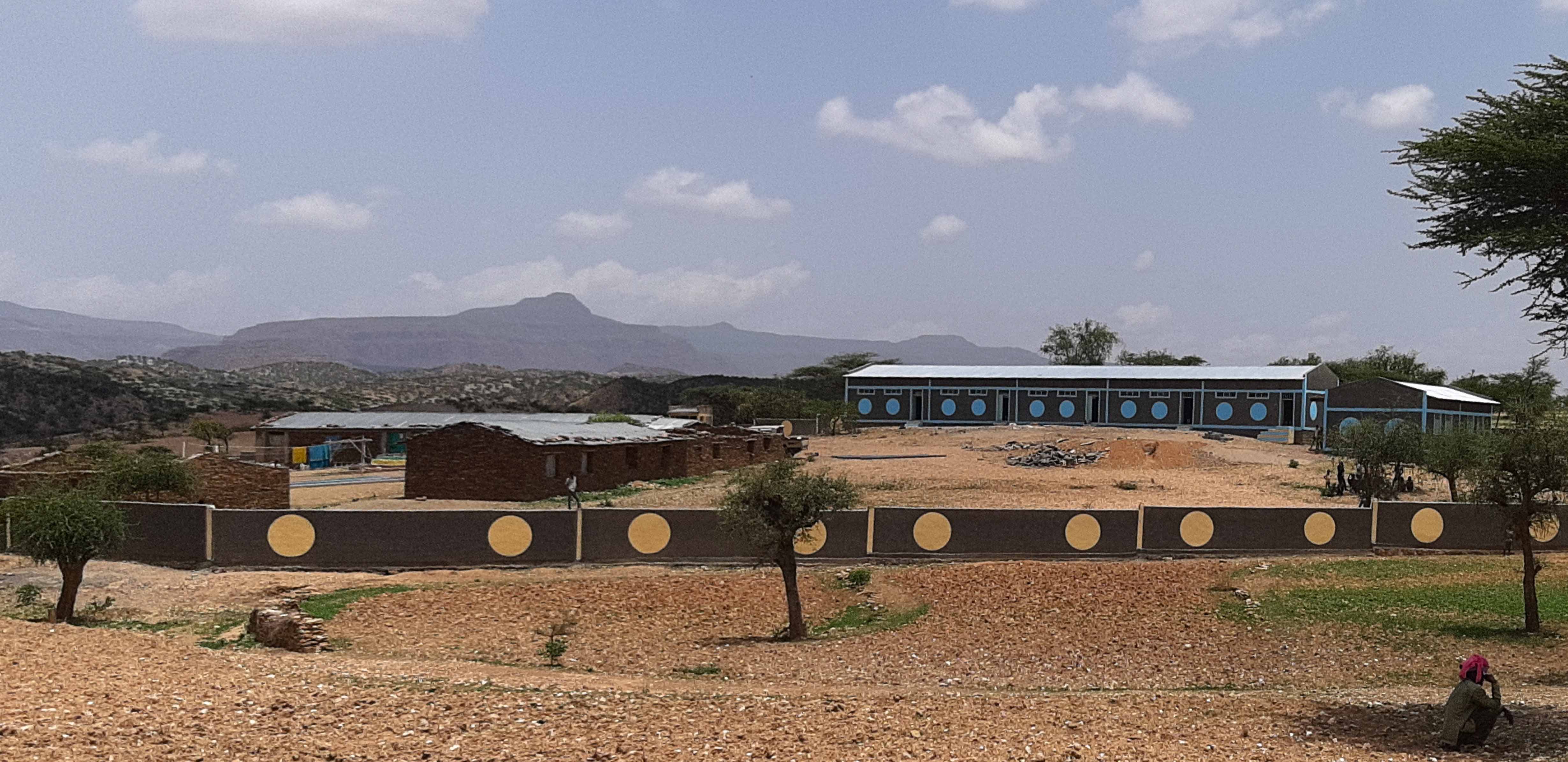 Livello di Realizzazione:

Under Progress

Number of beneficiaries:

400 students

Project funding:

Funded

Donor:

CARNEVALI FOUNDATION

Project Deadline:

October 2020
This project, entirely financed by Carnevali Foundation, will entail constructing a primary and secondary school in ADIGOBYE, Hawzen district, Tigray Region (Ethiopia). The Carnevali Foundation provides education daily from pre-kindergarten to post-secondary school to over 2,000 children in reading, writing & arithmetic.

Currently, Adigobye's school is crumbling. Built by local people, it hosts 400 students of the primary education cycle (1-4th year), who have to follow classes by sitting on the ground or stones. From grade 5 to 8, older students have to walk seven kilometers to reach the nearest structure, which causes a massive school drop out rate in the area.
The first phase of the project foresees the construction of four large and furnished classrooms for secondary school students. These will accommodate 400 students in two separate shifts. A library, a storehouse, and offices for the director and secretaries are also in the pipeline. The school will also see eight restrooms, drinkable water well, and a fence to protect students.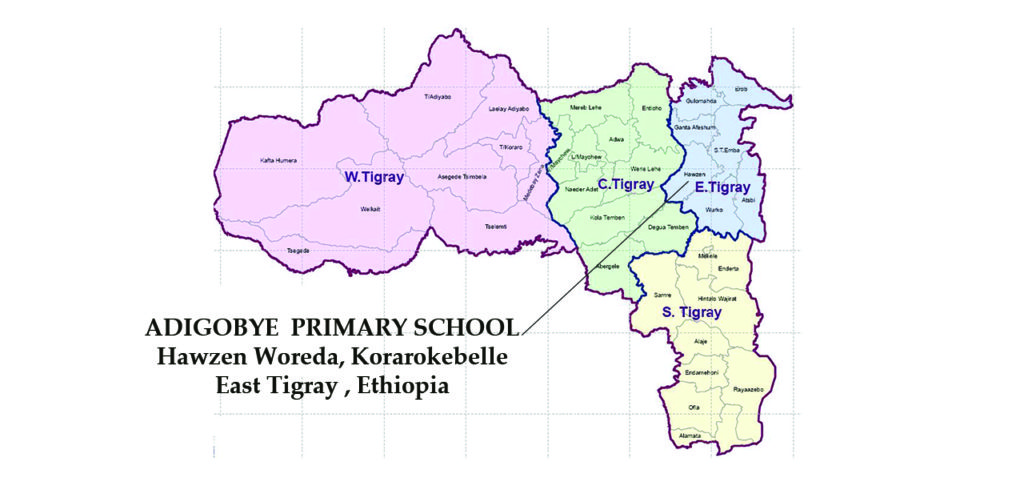 We are sure that this project, implemented by our local partner ECC-ADCS and subject to future extension, will profoundly change the lives of those children and their families. We want to sincerely thank the Carnevali Foundation for the trust and confidence towards Butterfly Onlus, which will leverage its network of associates on the ground to secure the implementation of this project that will positively impact many families in this remote region.
Report #01: Construction progress April 2020
Report #02: Construction progress June 2020