The construction of a building dedicated library and teachers room/ administration and a playground for all the children of the school is presently under construction thanks to the donation of Zamperin family,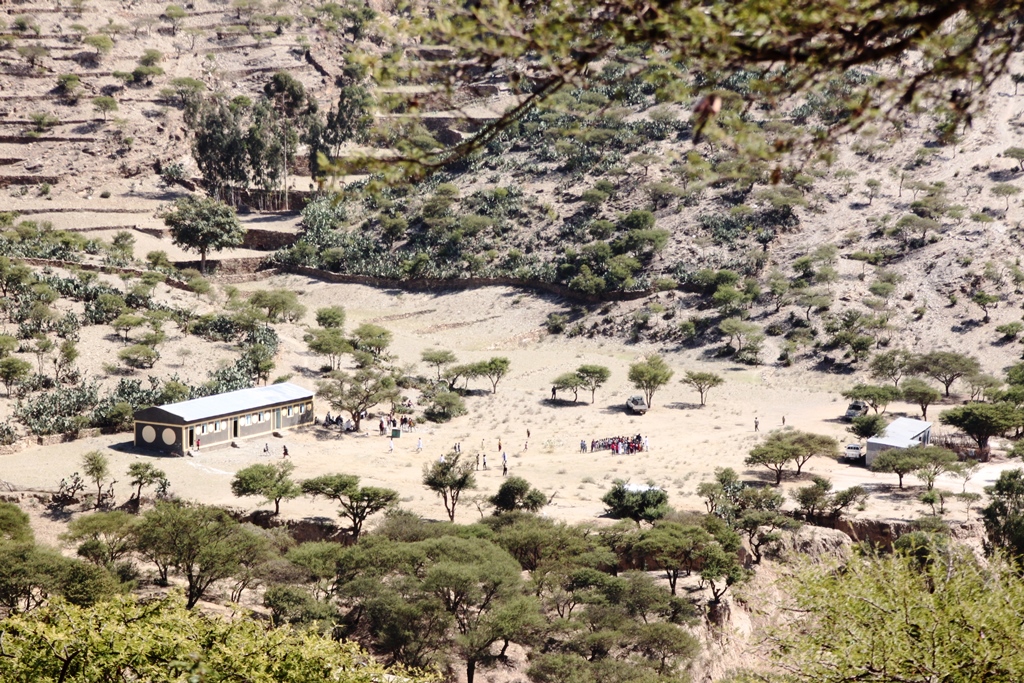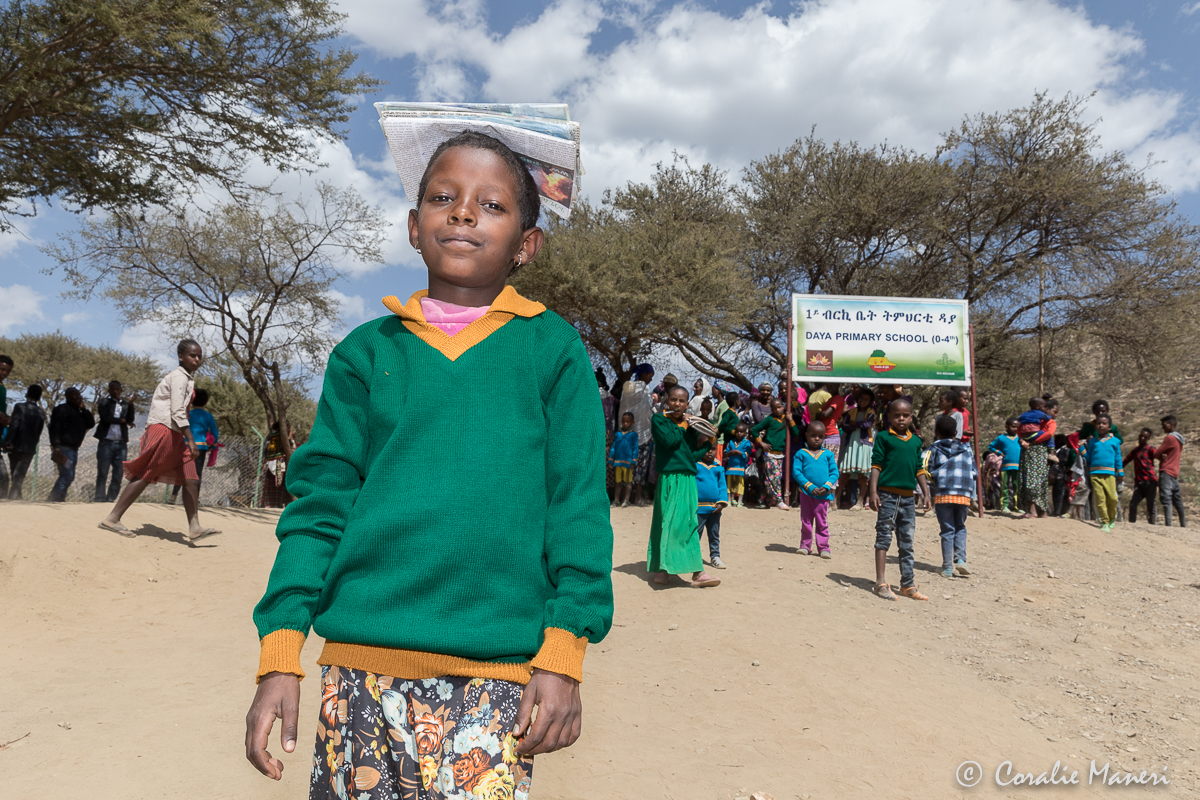 Livello di Realizzazione:

Under Progress

Number of beneficiaries:

450 children approx.

Project funding:

Funded

Donor:

Zamperin family

Project Deadline:

October 2020
In February 2020 four brand new classrooms a kindergarten  and fencing of the whole compound have been delivered to the students of Daya school,Tigray Region, Ethiopia.
A water well, financed by Daniela and Renato Collodoro;  already in operation for the benefit of the students of the primary school and kindergarten, will be officially opened as soon as possible.
A building dedicated to the school  library and teachers room/ administration as well as a playground for all the  small children of the school has been entirely  financed by Zamperin family in the memory of  Melissa, who recently passed away.