Since Butterfly foundation "écoles sans frontières" is mainly dedicated to education  without limits of  borders, we  decided to launch a specific fund raising dedicated to the supply of school benches to Ethiopian rural schools located in remote areas of the Country.
A school bench, locally manufactured and transported to destination, costs €. 65,00 and can accommodate three pupils.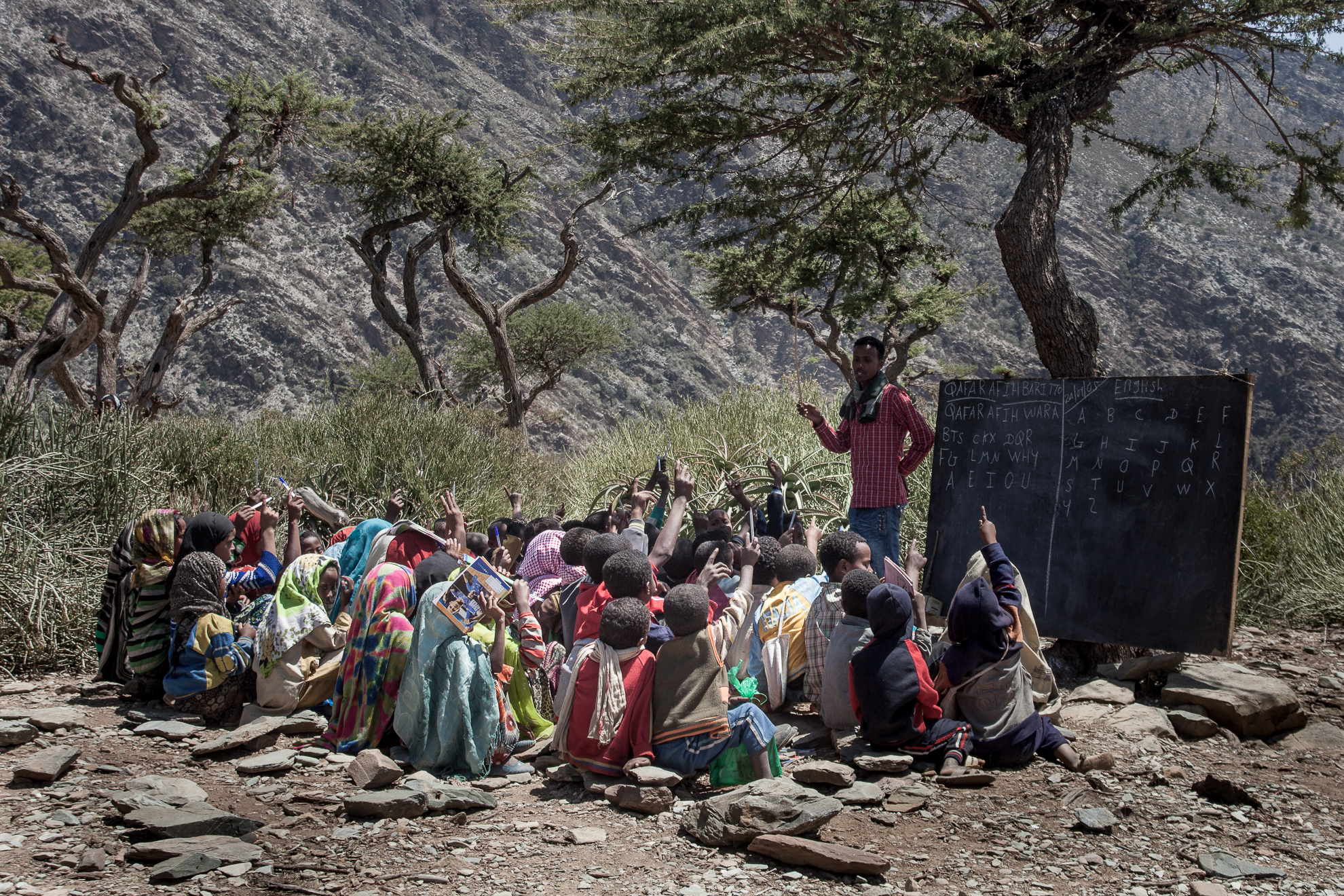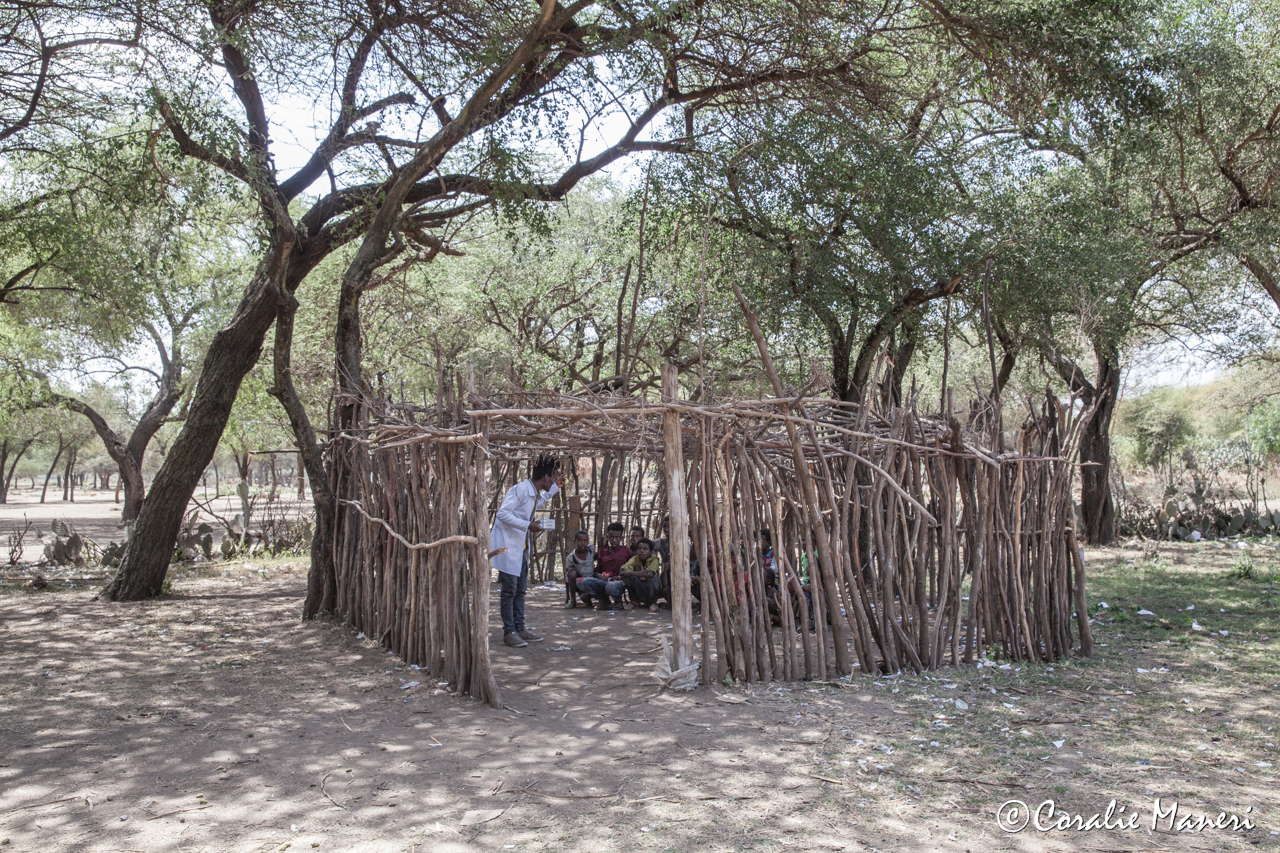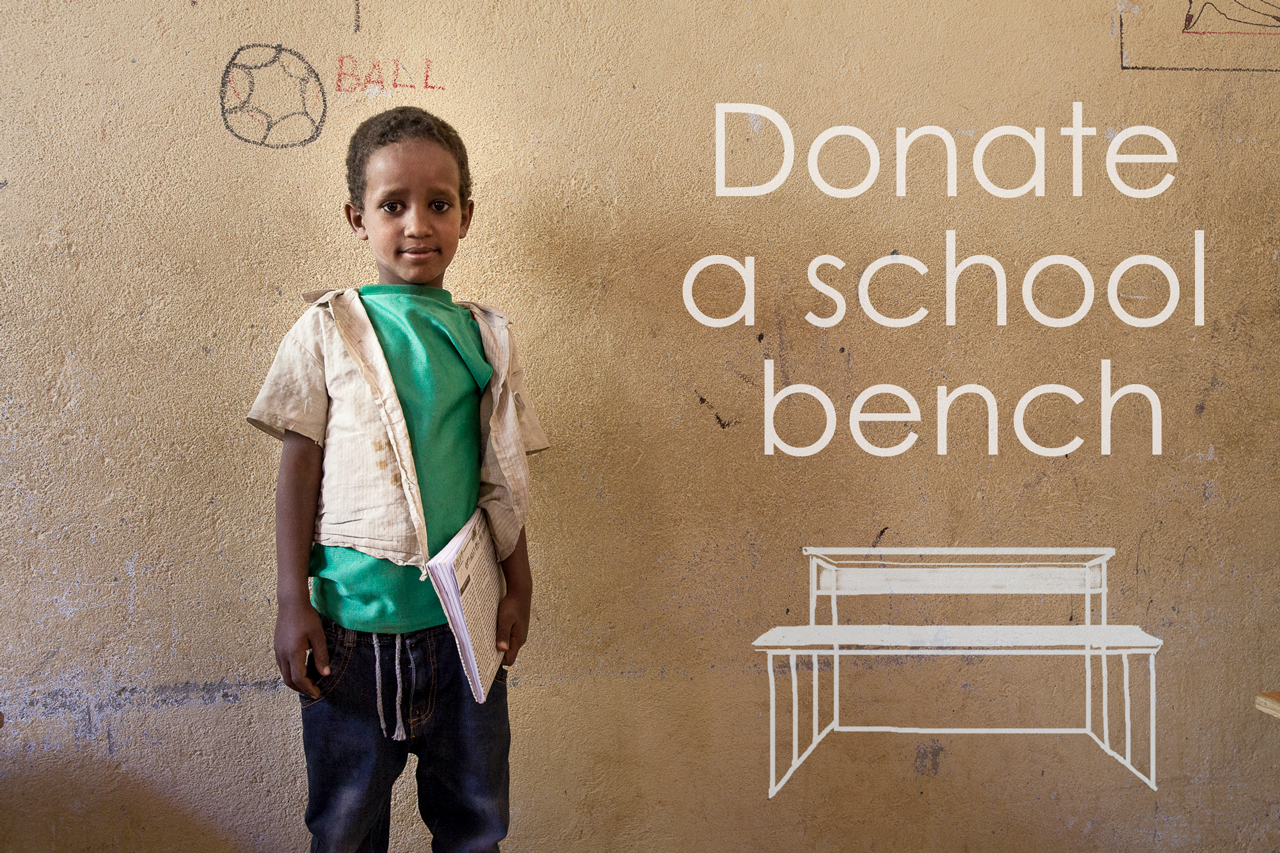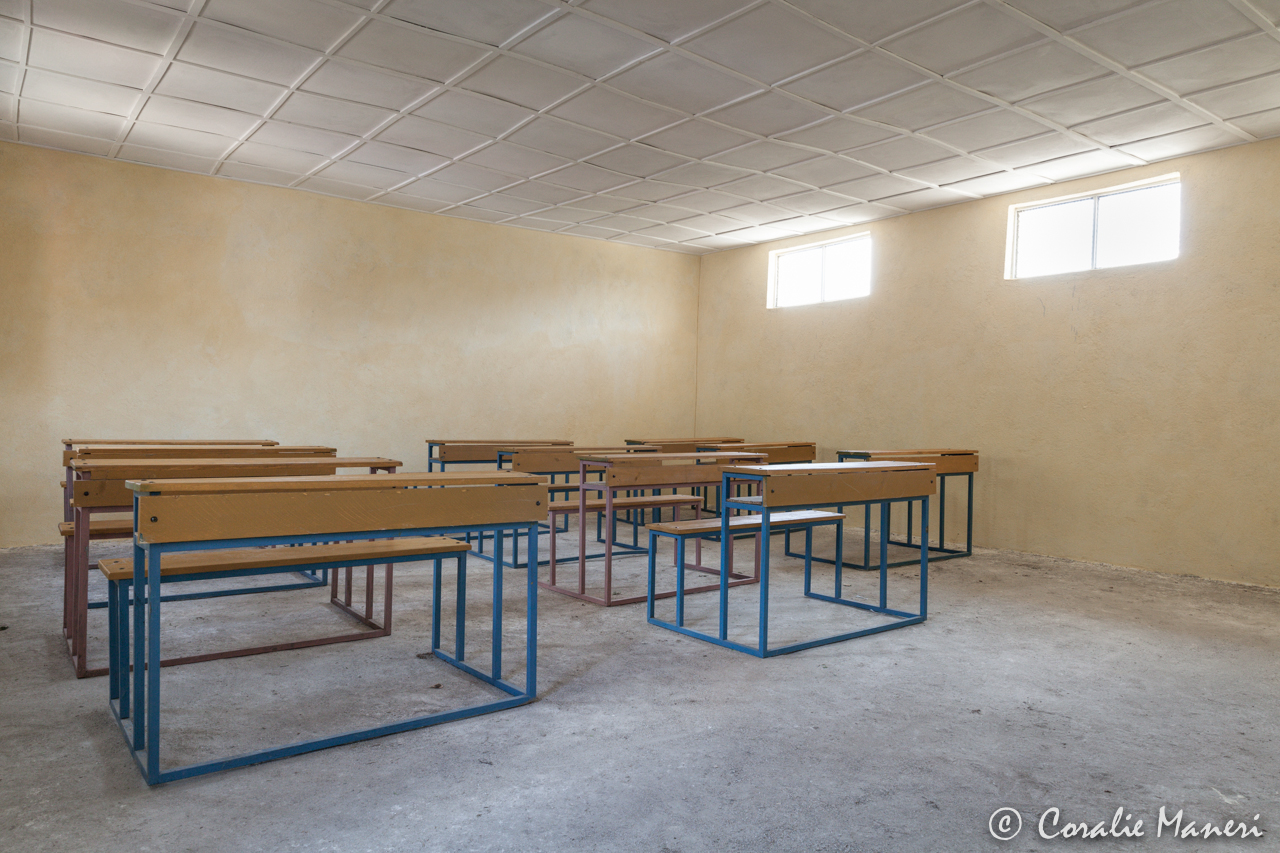 Livello di Realizzazione:

Under Progress

Financing Rate:

Number of beneficiaries:

1.500 kids

Project funding:

Financing under progress

Donor:

Butterfly foundation

Project Deadline:

March 2019
In Ethiopia, and specifically in Tigray Region, which is extremely dry and close to the borders with Eritrea, the rural schools unfortunately represent a very difficult challenge for the local people; kids, as from early age, are obliged to walk hours in order to reach crapped old schools, made of stones and without any furniture: we had the opportunity to  see several pupils attending the lessons sat on the ground or on stones and we wondered how they could improve their education poor standard under such a discomfort.
The Foundation is willing to fund  the purchasing of  500 school benches in order to give the opportunity to comfortably follow the lessons to some 1.500 kids.
You will be highly surprised to understand the great impact of such a donation if you will decide to attend any opening ceremony.
Schools that will initially  benefit of this project:
1) Sebeya primary school
2) Galalo  primary school
3) Seneda  primary school
4) Araero  secondary school
5) Endamosa  secondary school
6) Maychea primary school