In the Tigray Region, Ethiopia, people living in lost mountain villages face significant problems to receive any medical care. In case of emergencies, they cannot reach the closest city of Adigrat where is located the only available clinic. The Butterfly foundation could support this project together with  eRko – Christian Children Communities Movement "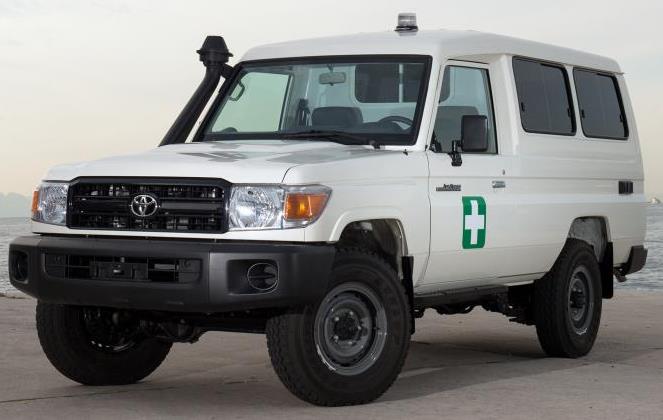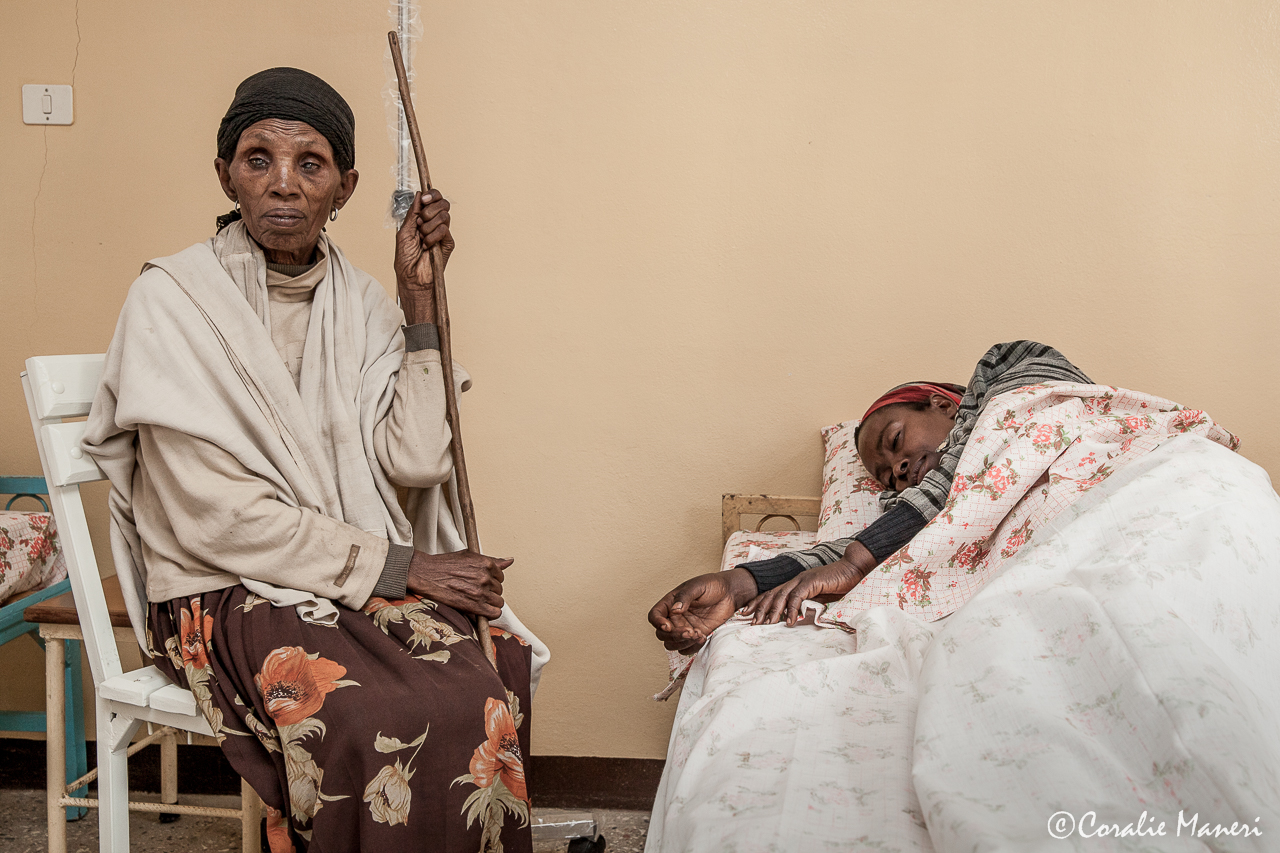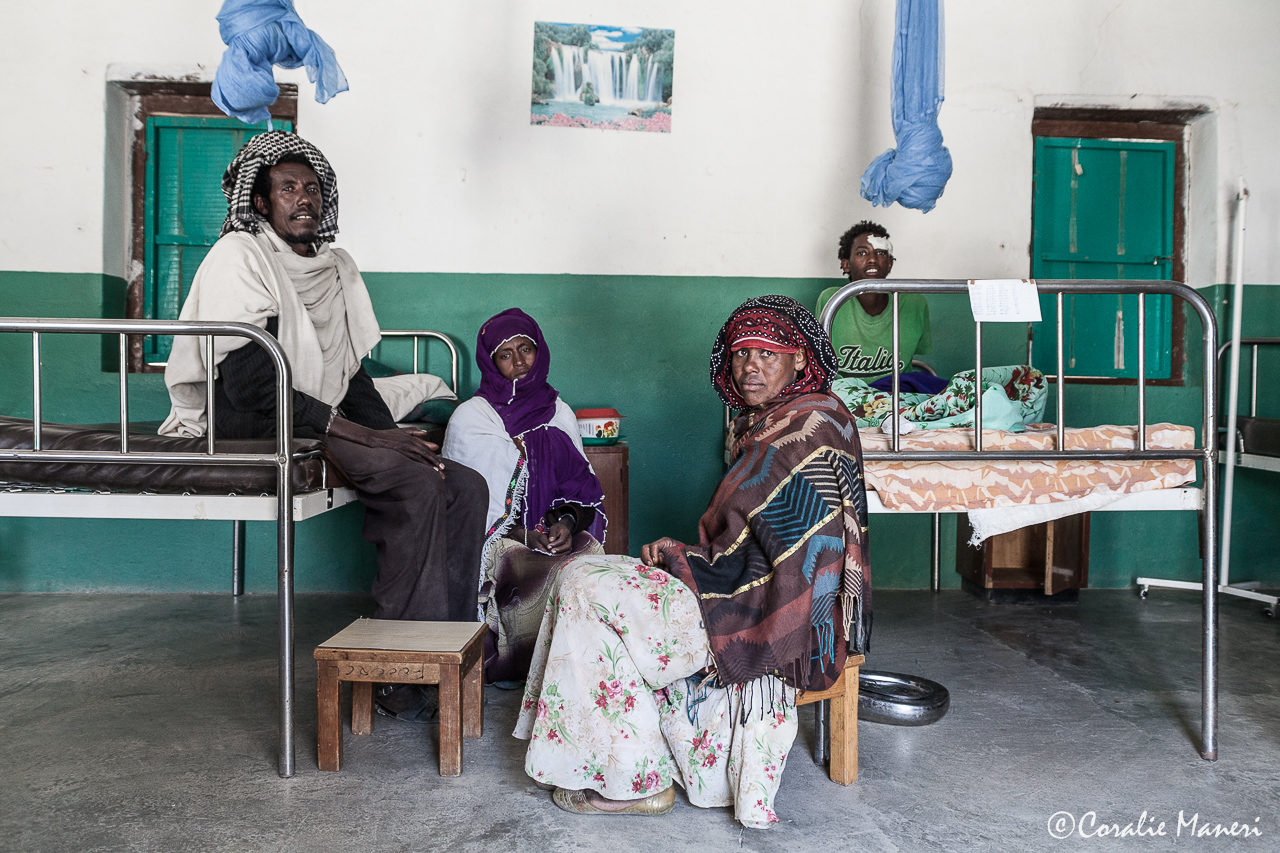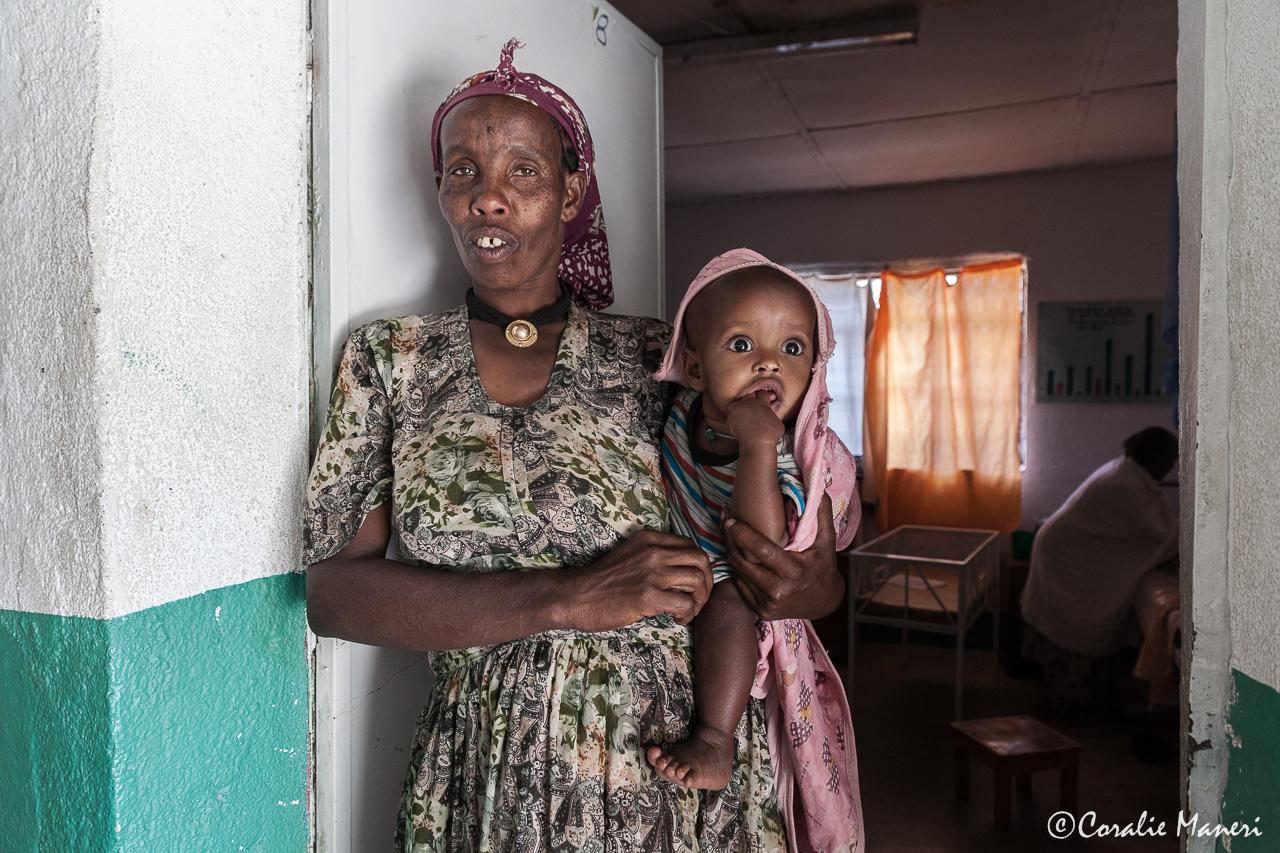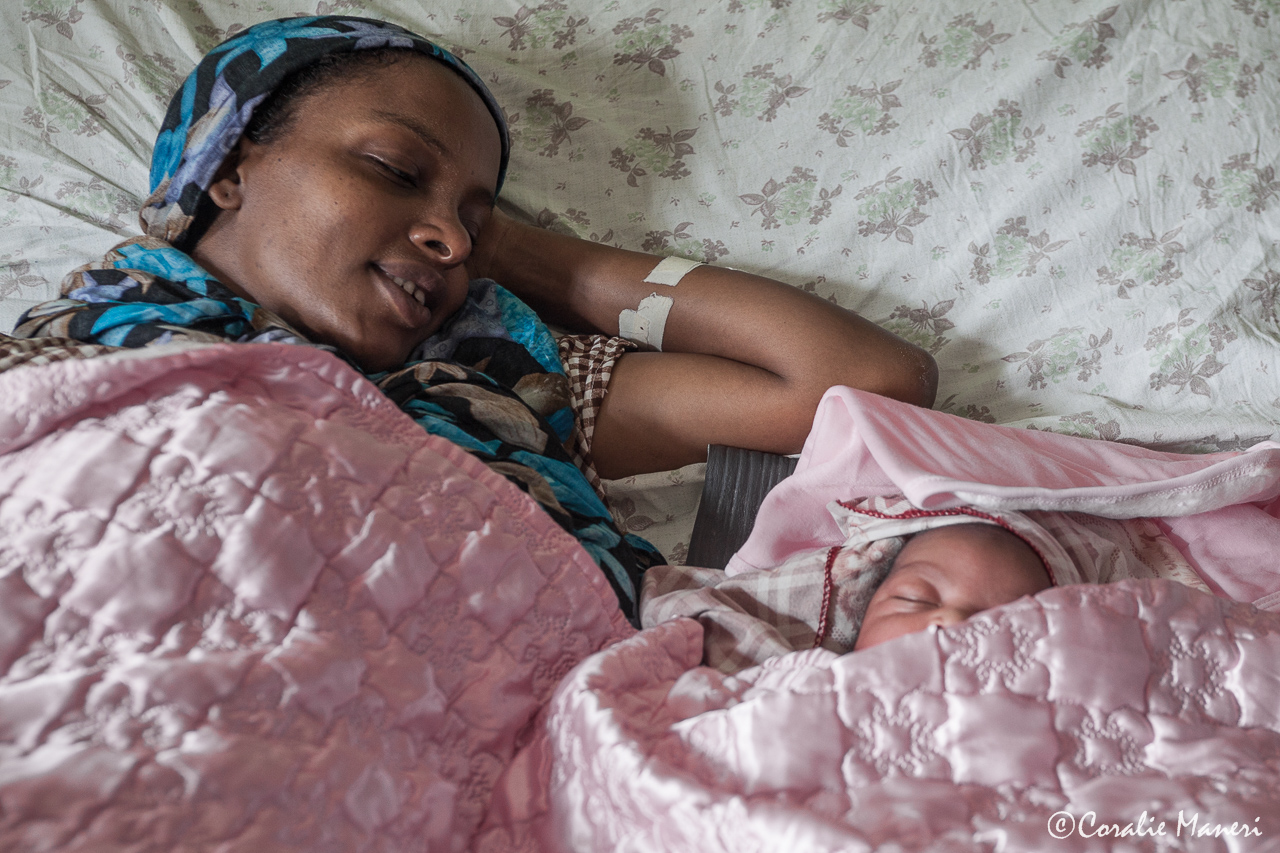 Livello di Realizzazione:

Under Progress

Number of beneficiaries:

several thousand people

Project funding:

Funded

Donor:

Butterfly foiundation - eRko ( Christian Children Communities Movement)- Vo l'A association- "Una scuola per Mrtina onlus" -

Project Deadline:

October 2020
In the Tigray Region, Ethiopia, people living in lost mountain villages face significant problems to receive any medical care. In case of emergencies, they cannot reach the closest city of Adigrat where is located the only available clinic.
The trip is 40 kilometers, but it takes several hours due to the challenging road: very often women close to difficult deliveries or people subject to severe diseases, are not capable of reaching the clinic.
Sister Medhin, (  Daughters of Charity congregation) managing several health clinics in the Region, asked for our support for the urgent purchasing of a brand new Toyota Cruiser ambulance, the only vehicle in a position to be used in these mountains.
The DoC congregation already received by the NGO " eRko – Christian Children Communities Movement "  http://www.erko.sk  a consistent donation for such a purpose ; our Foundation shared the required contribution   thanks to  the donations  received by Vol'A association – Caselle, (TO) and  "Una scuola per Martina onlus" –Usseglio  (TO)