100 students hope to have the opportunity to be accommodated in two additional classrooms, as presently obliged to follow the lessons in a shelter. We ask all genrerous people to help us to raise the required funds to complete the construction of this beautifuly school . The required amount is euro 40.000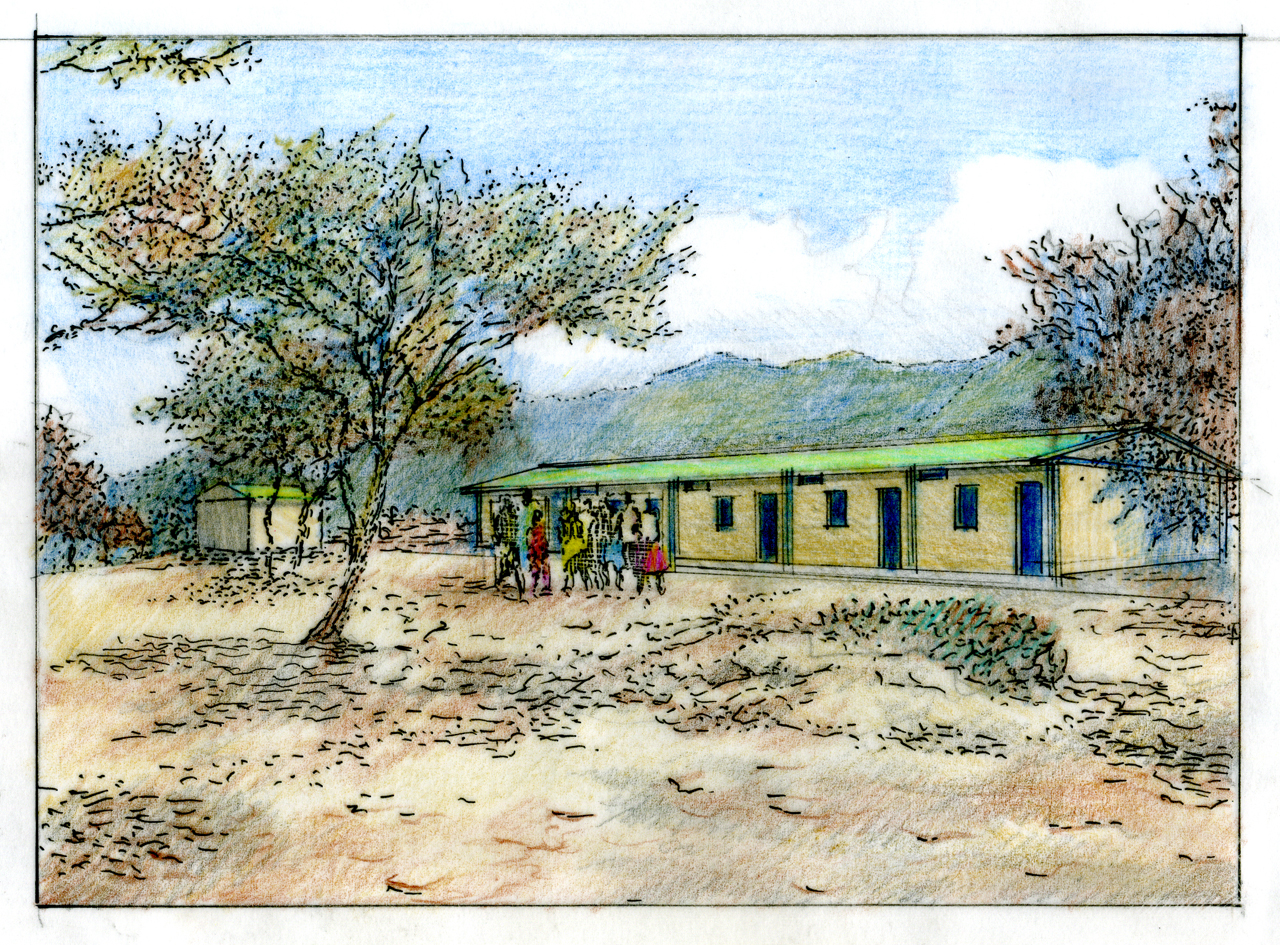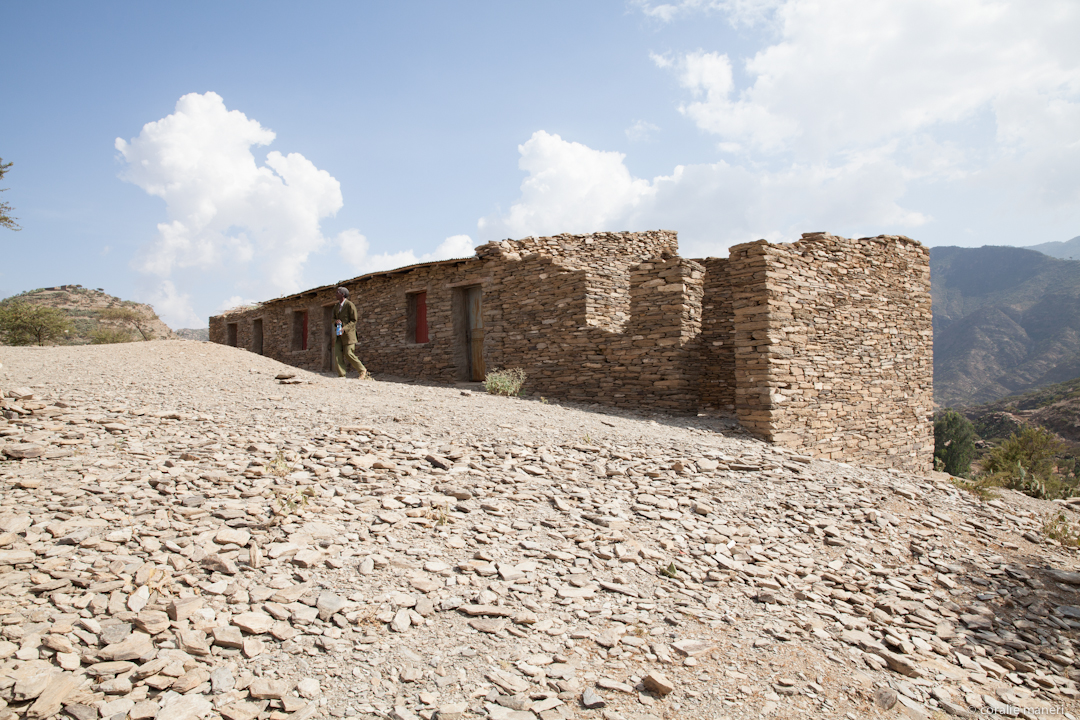 Livello di Realizzazione:

Under Progress

Financing Rate:

Number of beneficiaries:

additional 100 students

Project funding:

Financing under progress

Donor:

Alessandro Costa - Alberto Camusso

Project Deadline:

March 2019
On the date of October 1st  2015,  in Daya, a remote village located in Irob valley,  ten  kilometers far from Alitena,  the  school bell rang  for the first time for  many children. They were used to sit on big stones under the sun.. All they could have for their education were  two classes made of rough stone walls, without any roof.
The kids were too small to walk almost 20 kilometers per day, running  severe risks, living in a  border area,  and they were usually kept home.
Now, following to the opening of Giorgia's school, made of four duly furnished classes  and a teacher's room, they might have a future.
On July 2nd 2016,  in order to guarantee a minimum standard of sanitary conditions to the 200 children already attending the classes and to prevent rapid deterioration of toilets facilities, thanks to the great contribution received by an anonymous donor, it took officially place the opening ceremony of a  roof catchment system, made of piping and a 85 cubic metres capacity cistern for the collection of rain water.
100 students hope to have the opportunity to be accommodated in two additional classrooms, as presently obliged to follow the lessons in a metal sheet  shelter. We ask all generous people to help us to raise the required funds to complete the construction of this beautifuly school . The required amount is euro 40.000