Over 100 orphan children are living at Tashi school. For a donation intended to support school, based in Kathmandu, Nepal, please contact: amministrazione@butterflyonlus.org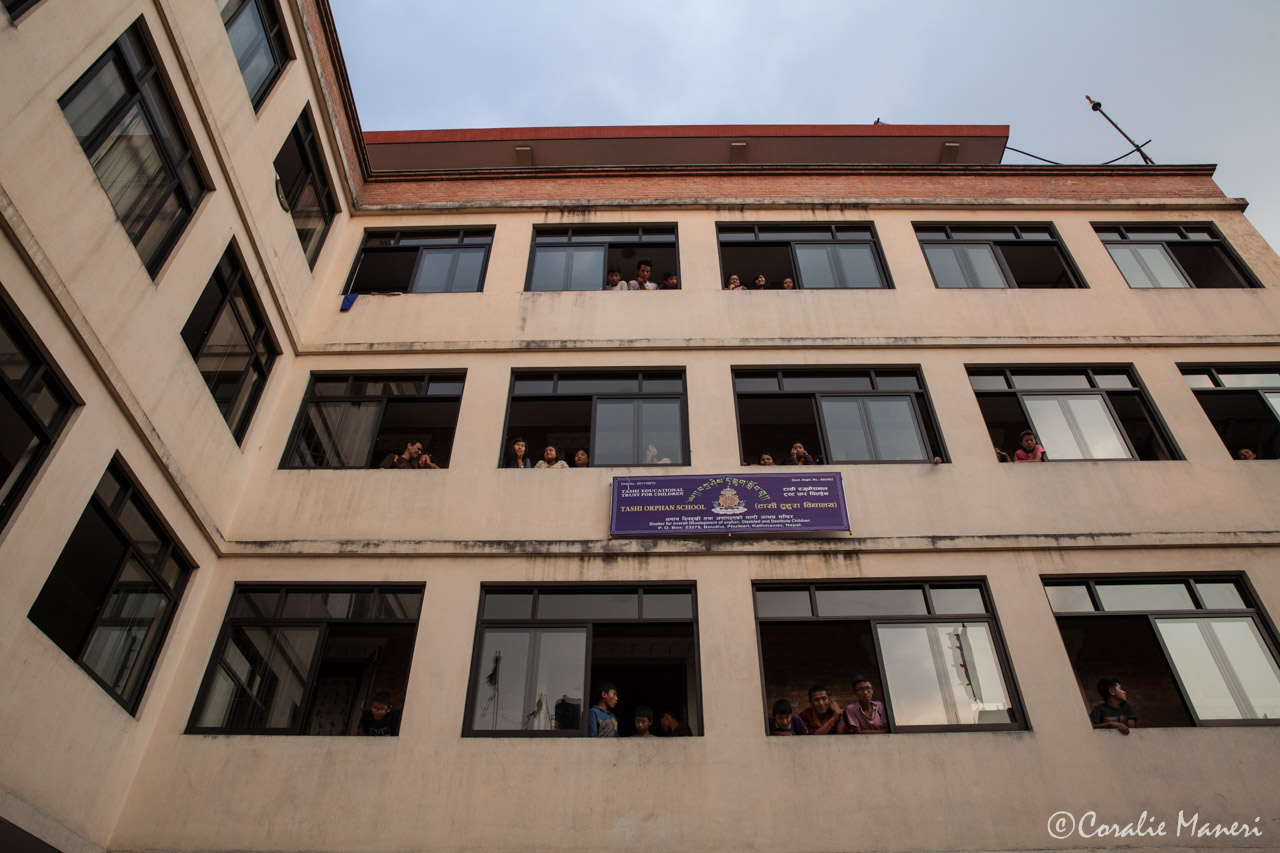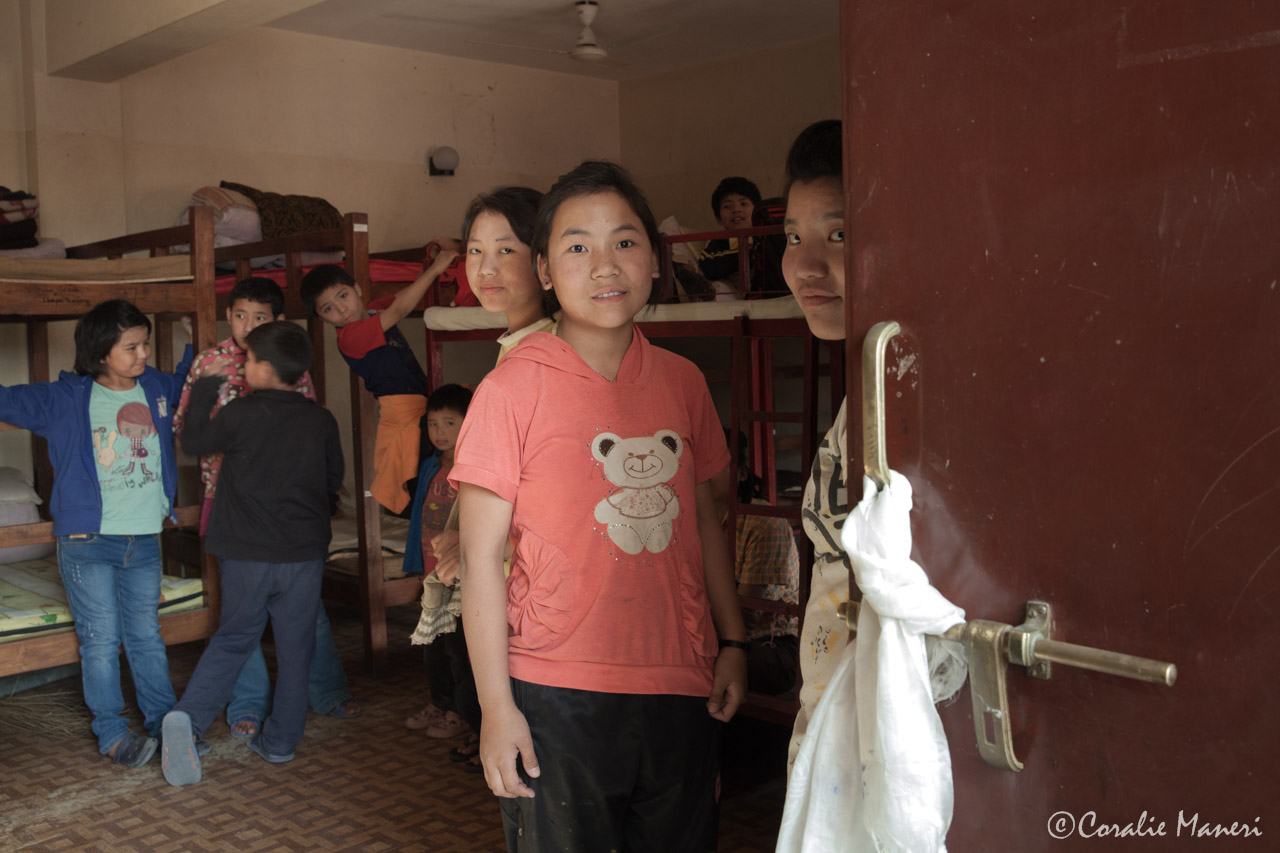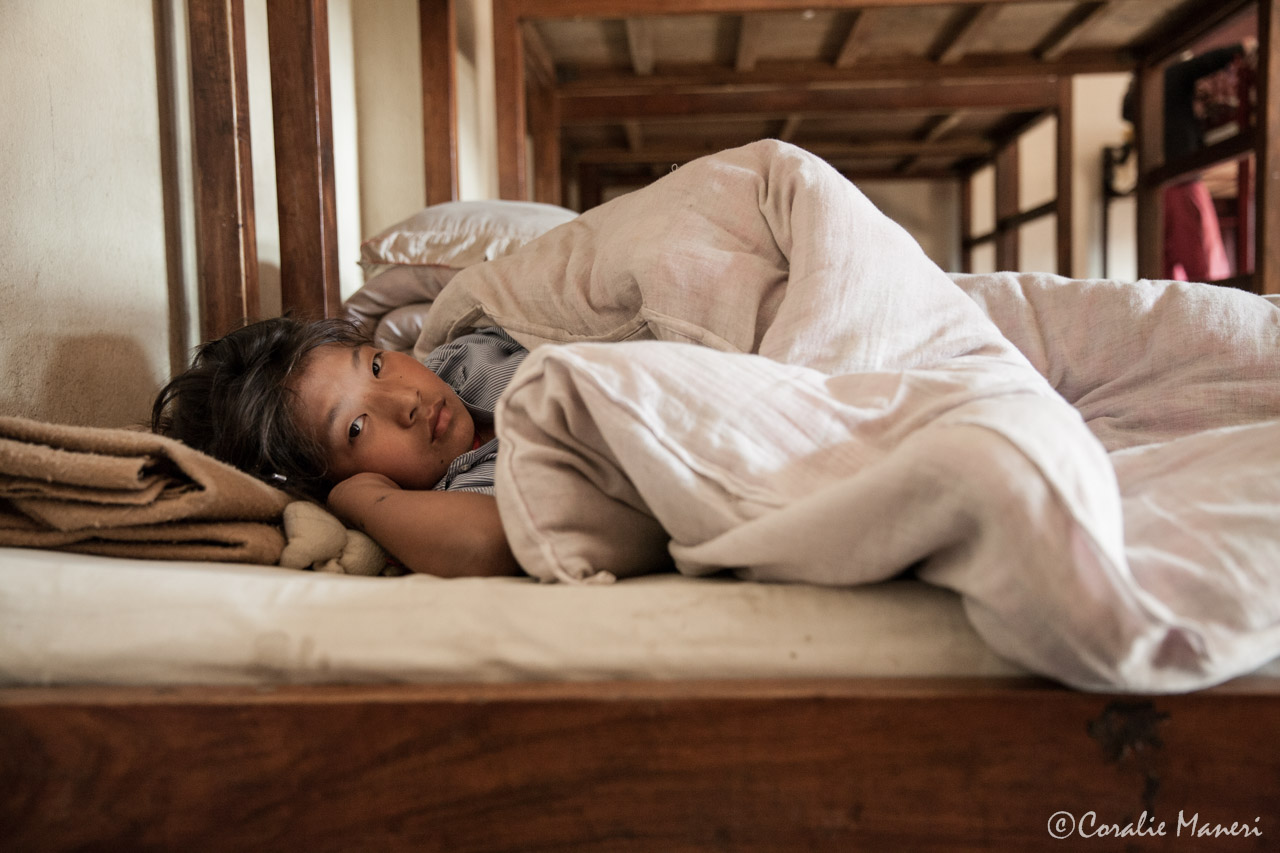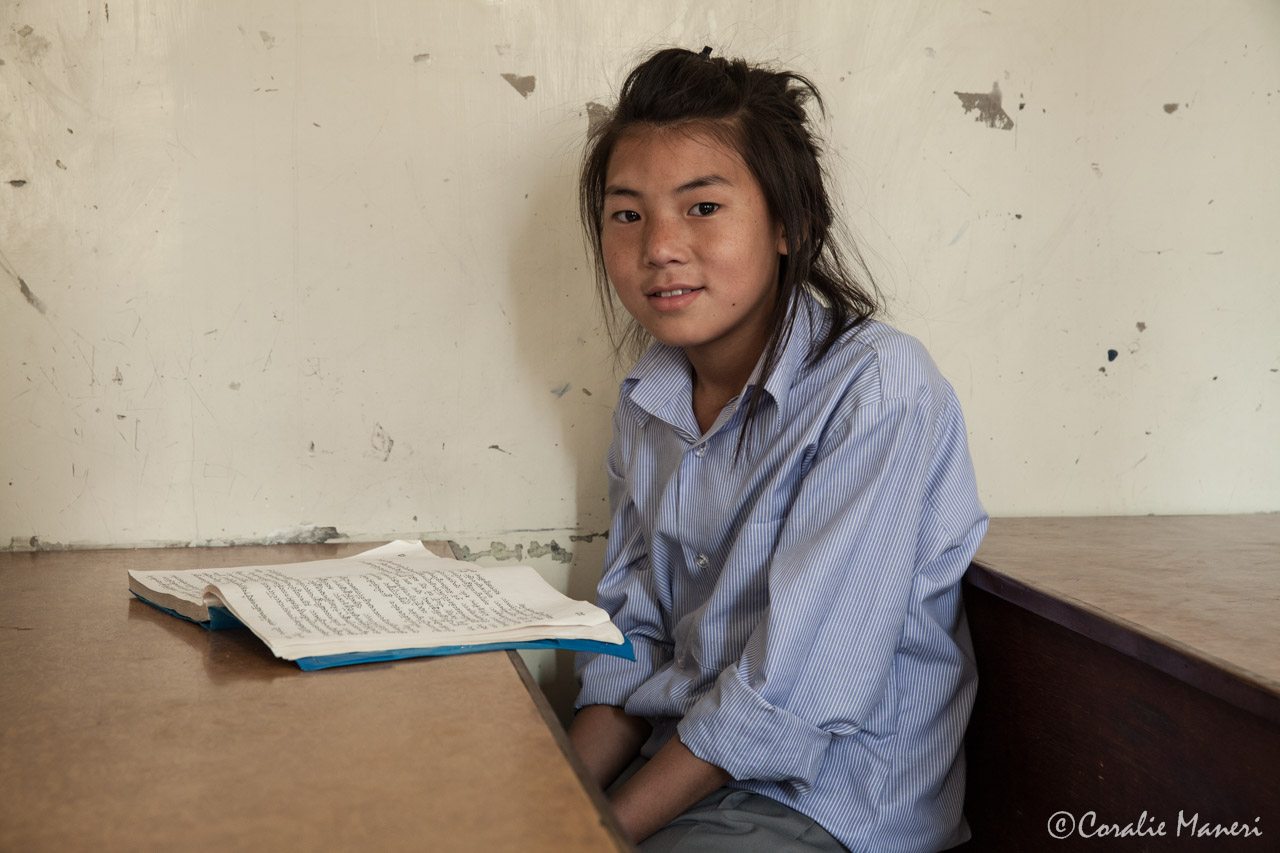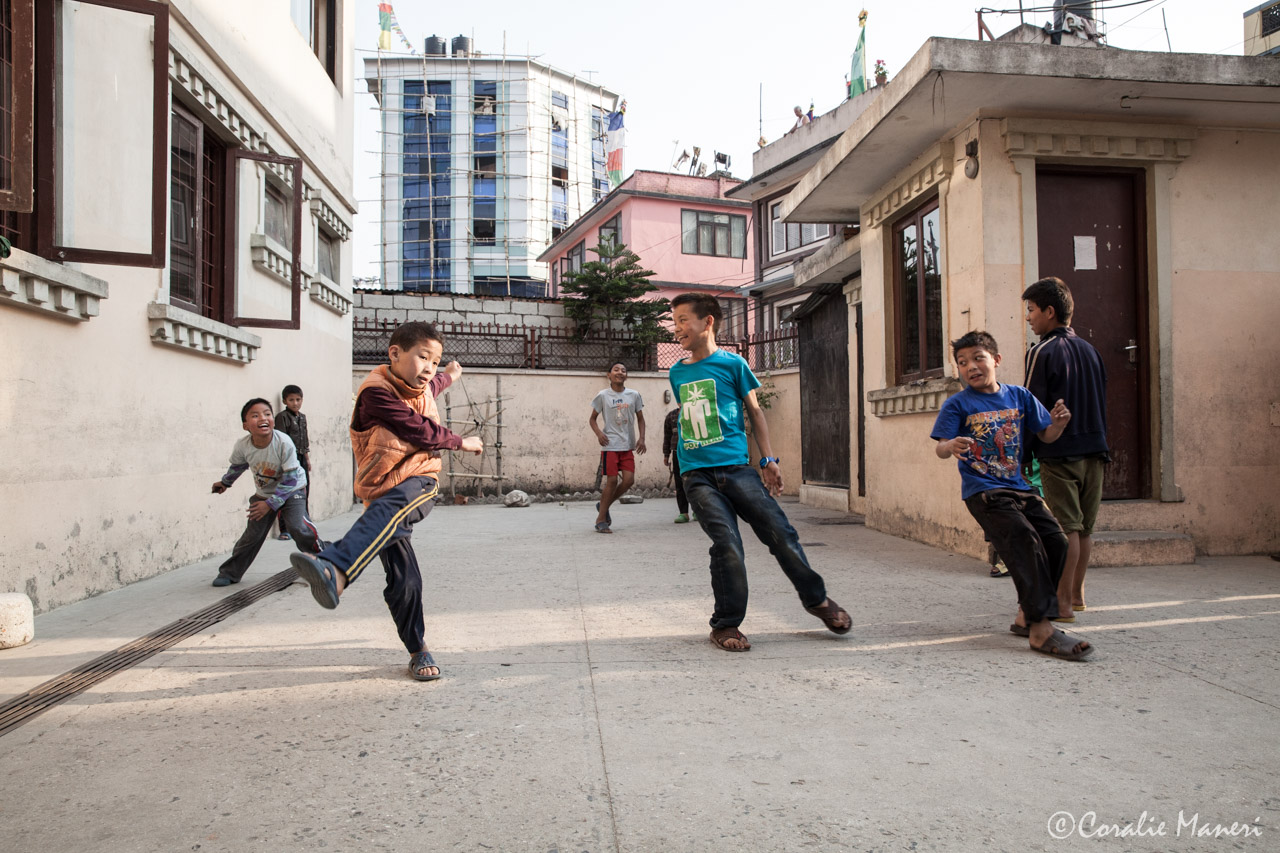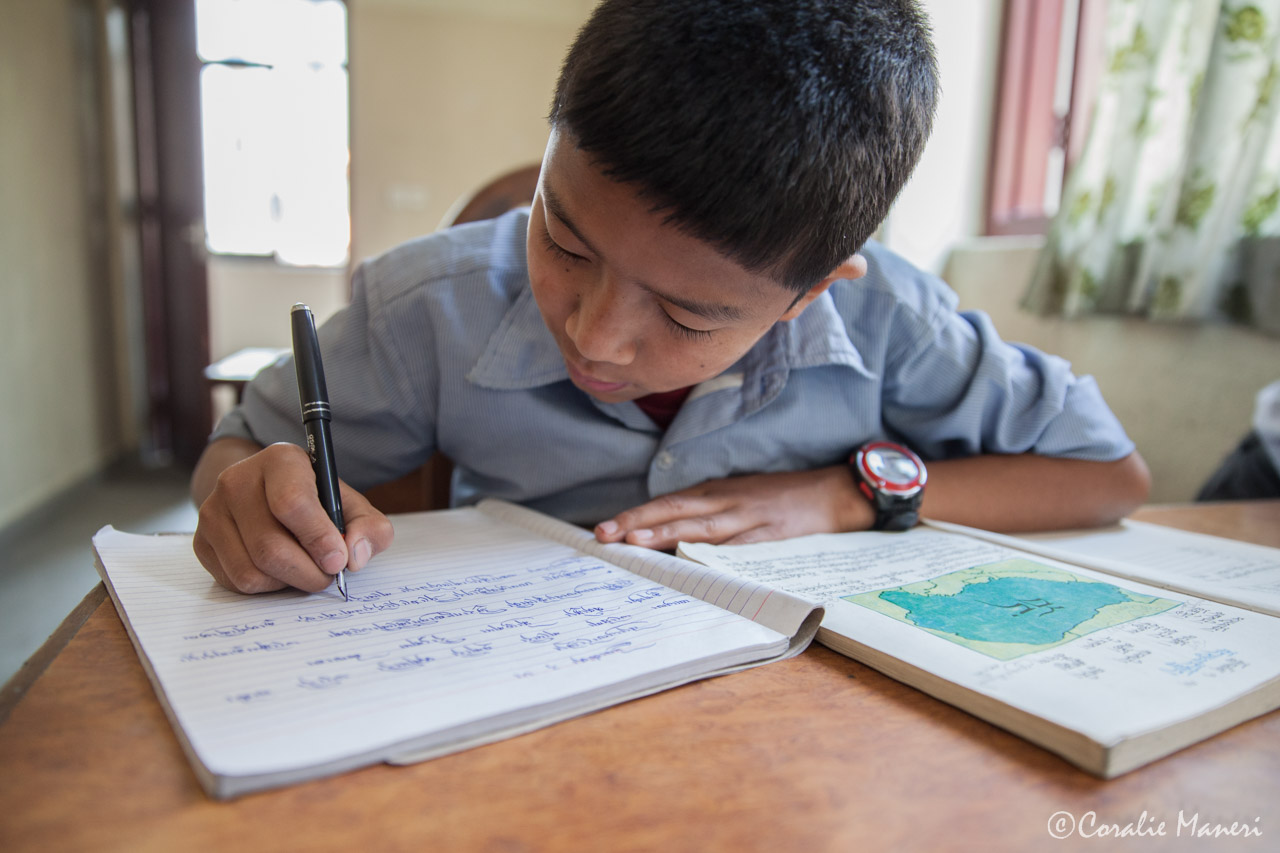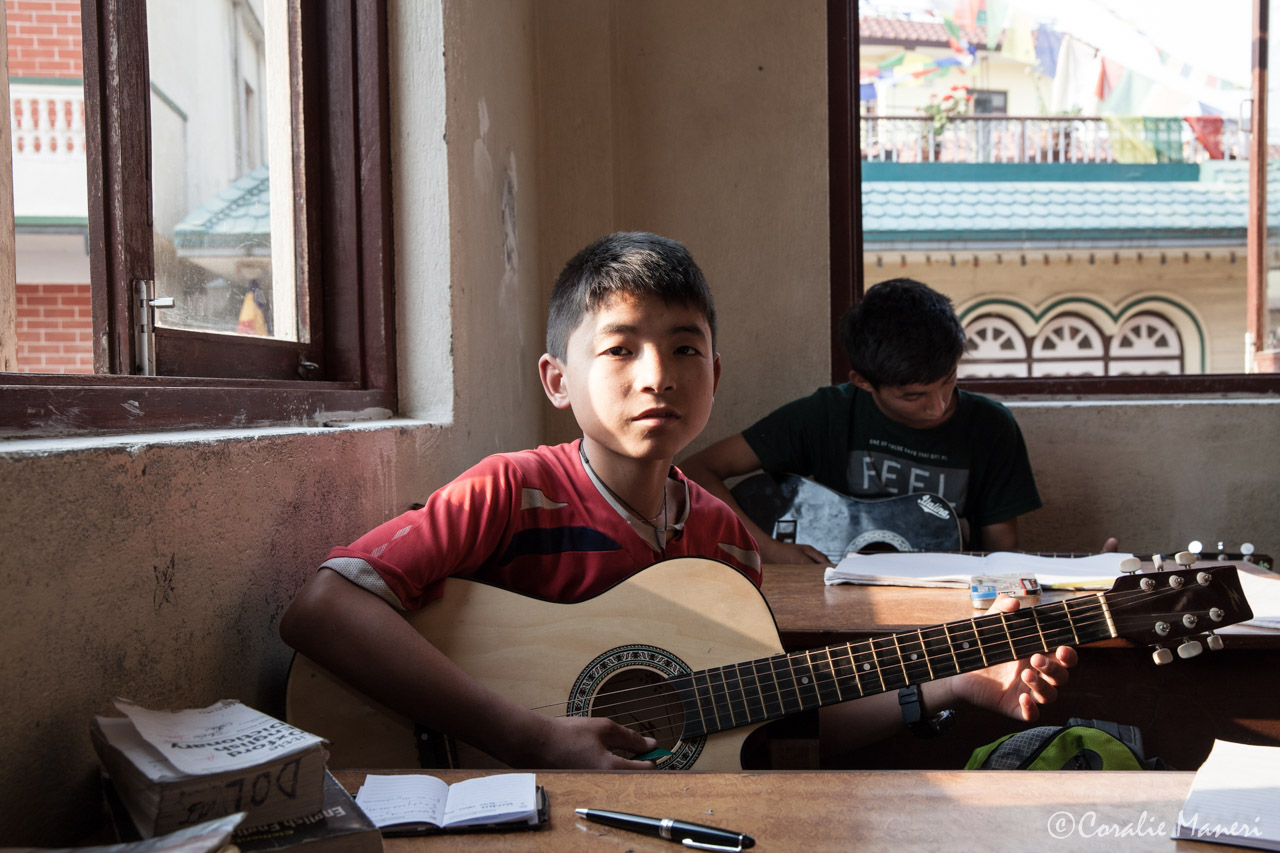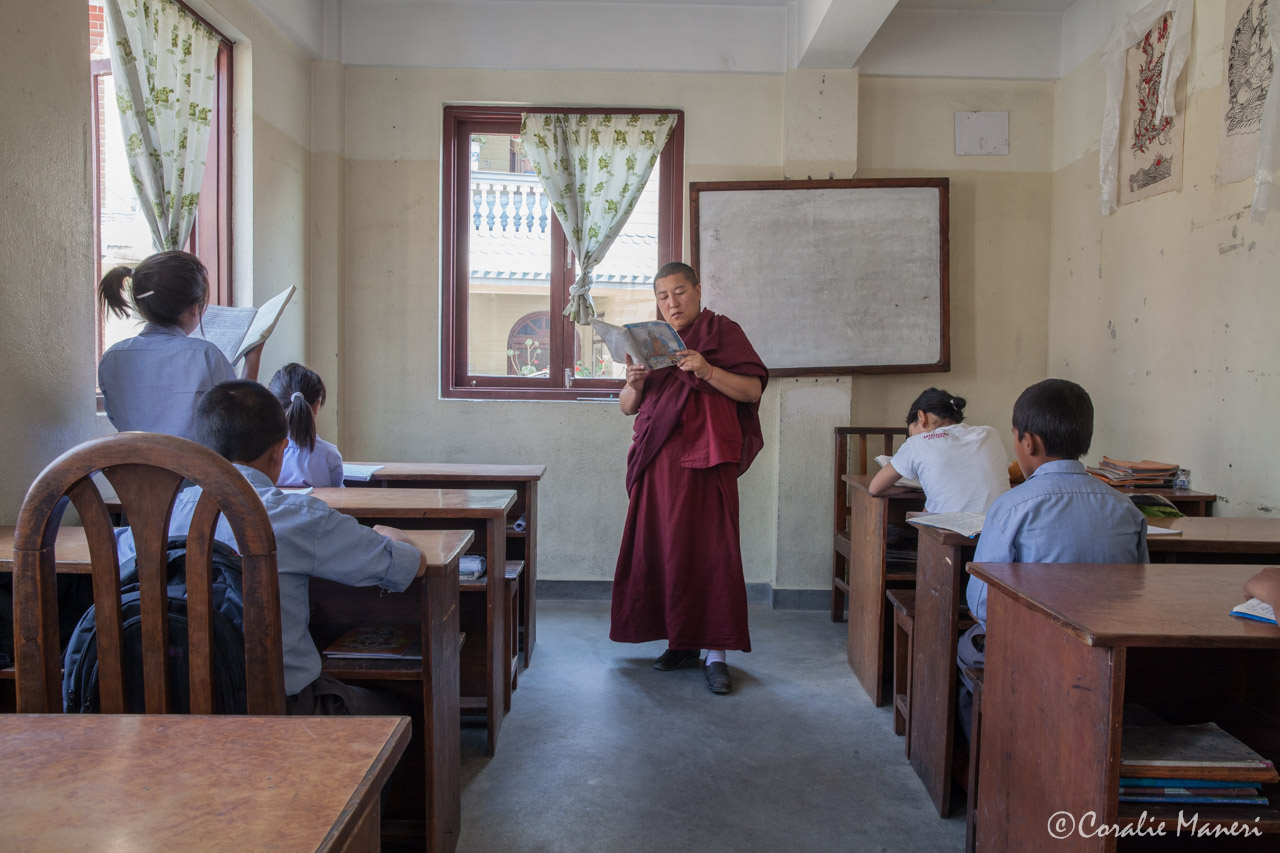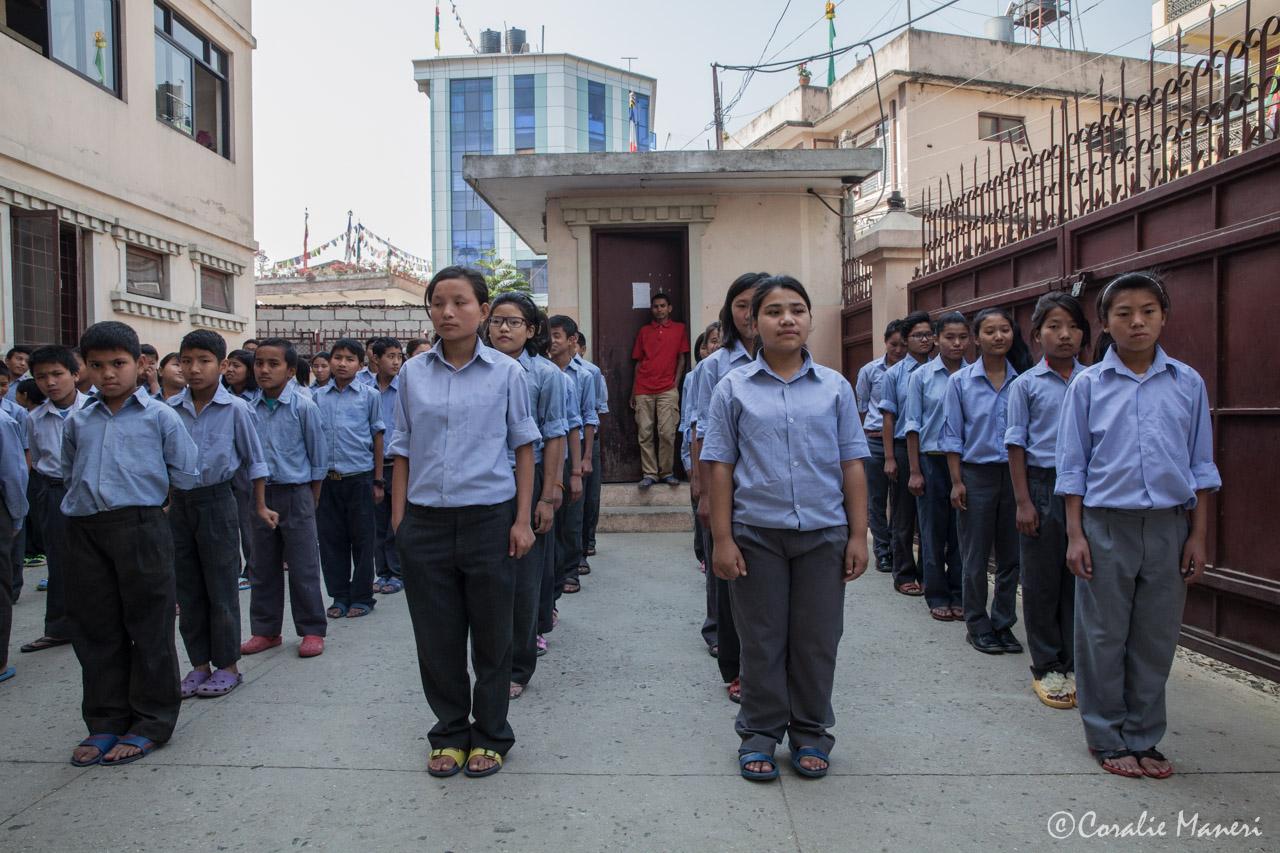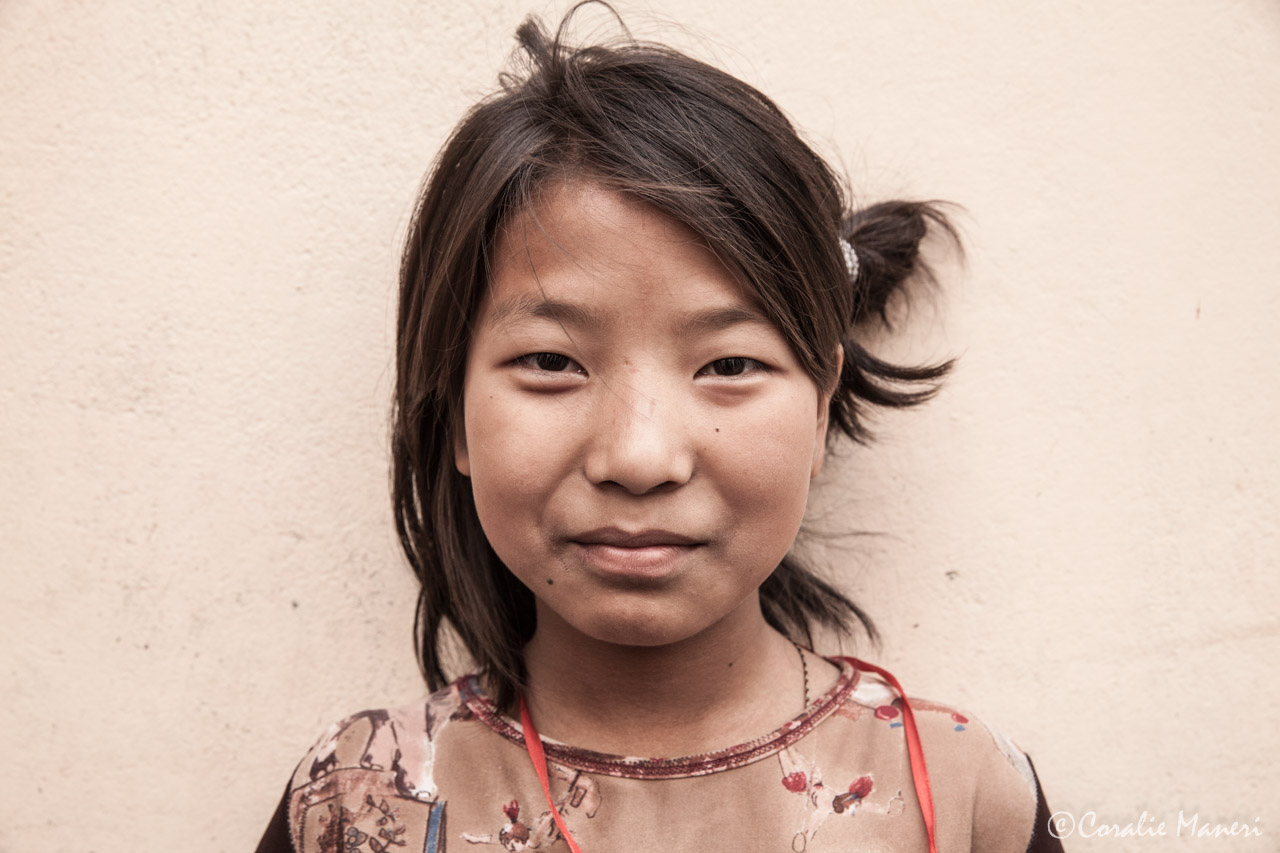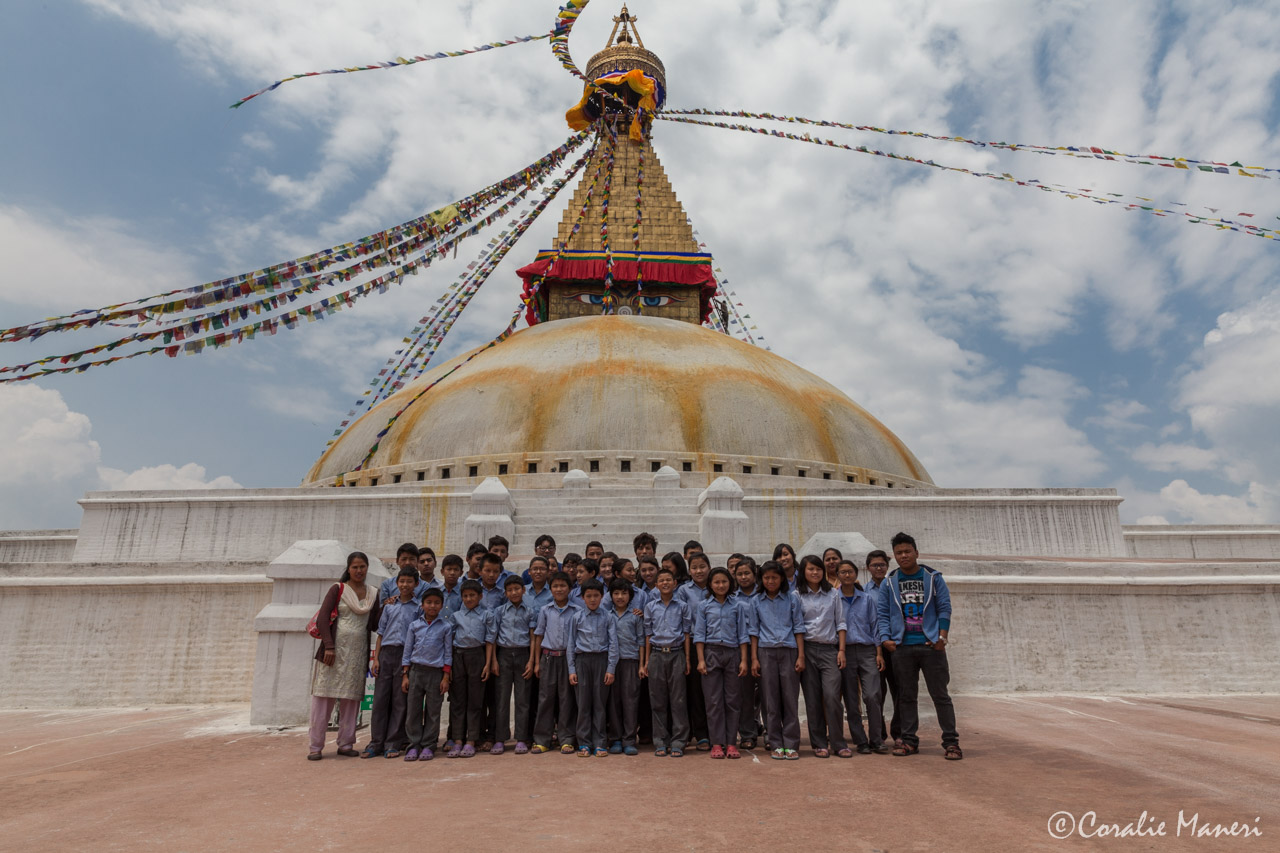 Livello di Realizzazione:

Under Progress

Financing Rate:

Number of beneficiaries:

120 orphan children

Project funding:

Financing under progress

Donor:

Fondazione Butterfly onlus

Project Deadline:

December 2019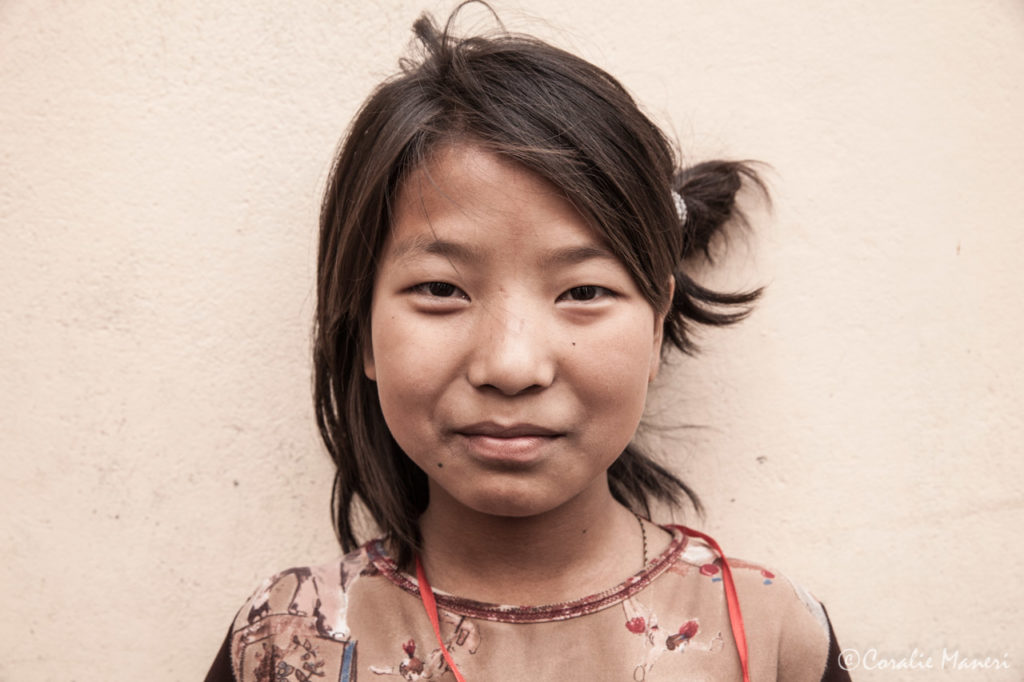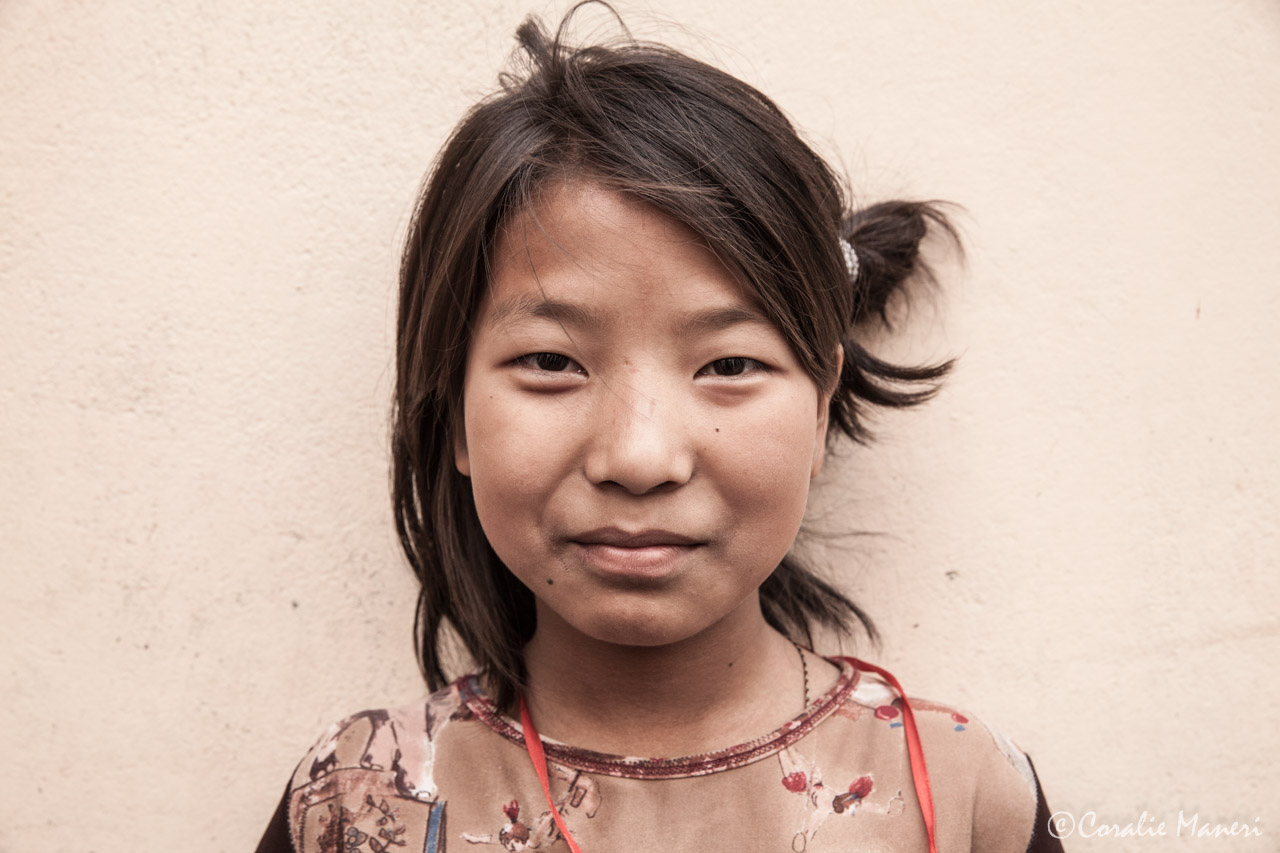 The tragedy of Tibet is already forgotten. It began in 1949, when the newly-formed Chinese Republic invaded the 'Roof of the World', proclaiming the "liberation" of the Tibetan people. What has happened from then onwards has been a tragedy in every sense, resulting in the deaths of over two million Tibetans, from a total population of seven million.
Tibetan women suffer dreadful controls on childbirth, involving sterilization and abortions carried out within the final months of pregnancy. The Tibetan language, history and culture are denied, and the influx of ever-larger numbers of Chinese colonies into Tibet has already rendered the Tibetan people a minority in their own land.
For these reasons many Tibetans choose to risk the dangers of exile rather than live as slaves at home. It is to the Tibetan children who live in exile that we want to offer the opportunity of survival and education in a school where they can keep alive a tradition and culture which are in danger of extinction. Orphan children walk for three weeks from Mount Kailash in Tibet to find refuge in the schools in Kathmandu.
Thanks to this great documentary!
Directed by Maria Blumencron
Produced by Jörg Bundschuh
Markus Fischer
Franz Hirner
Pit Riethmüller
Written by Maria Blumencron
Karl-Dietmar Möller-Naß
Starring Hannah Herzsprung, Yangzom Brauen, Carlos Leal
Music by Peter Scherrer
Cinematography Brian D. Goff
Jörg Schmidt-Reitwein
Distributed by Global Screen GmbH[1]
For a donation intended to support  the Tashi school, based in Kathmandu, Nepal, contact: amministrazione@butterflyonlus.org