The project involves the drilling of two wells, with reservoirs and relevant piping, a residential reception building, a kindergarten school and diocese pastoral offices. The compound will be securely fenced and is due for completion by the end of 2018.
Works on the project began in March 2012 with the installation of the compound fencing."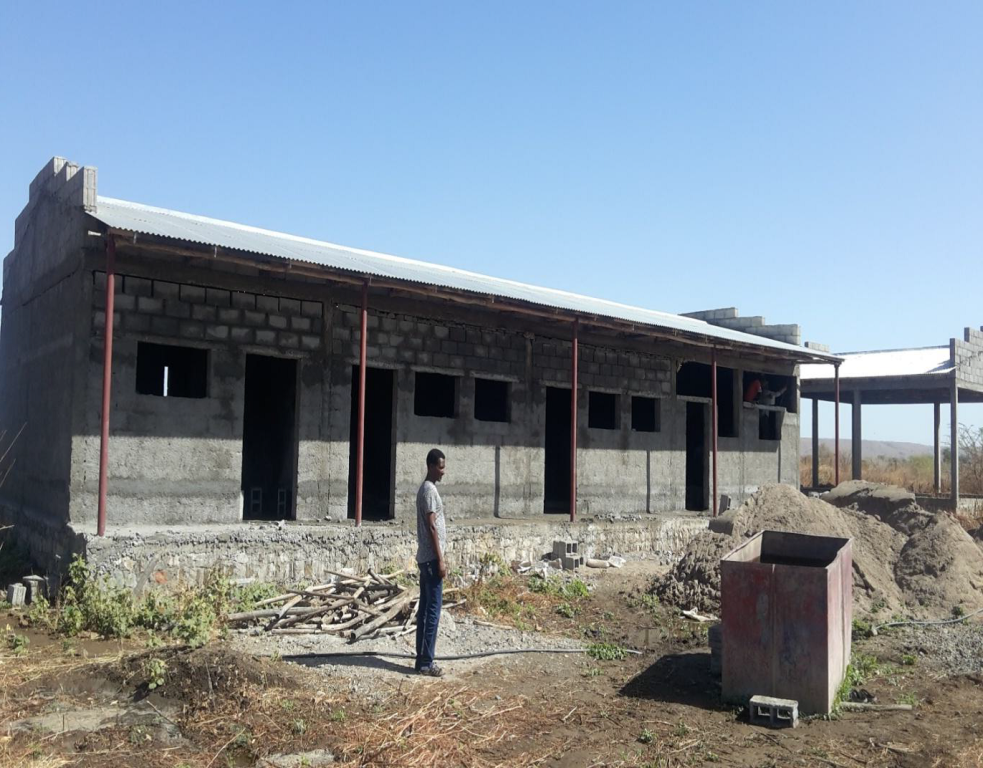 Livello di Realizzazione:

Under Progress

Financing Rate:

Number of beneficiaries:

3000 people

Project funding:

Financing under progress

Donor:

Associazione Volontari l' Accoglienza / Fondazione Butterfly onlus

Project Deadline:

November 2018
"A project initiated in collaboration with the Bishop of Adigrat, in the Tigray region of Ethopia, to plan the development of a socio-pastoral base in Humera, in the western area of the region, on the border with Sudan.
The costs of this project are to be borne by the 'Associazione Volontari l'Accoglienza di Caselle' (TO) which once more has decided to support the diocese of Adigrat in this humanitarian project, on the extreme territorial boundary of this region of Ethopia
The project involves the drilling of two wells, with reservoirs and relevant piping, a residential reception building, a kindergarten  school, sports fields  and diocese offices. The compound will be securely fenced and is due for completion by  November 2018.
Work on the project began in March 2015 with the installation of the compound fencing."