During the present pandemic, the Tigray Regional Government is presently facing several challenges and asked for the support of our NGO to provide health care to our schools' children.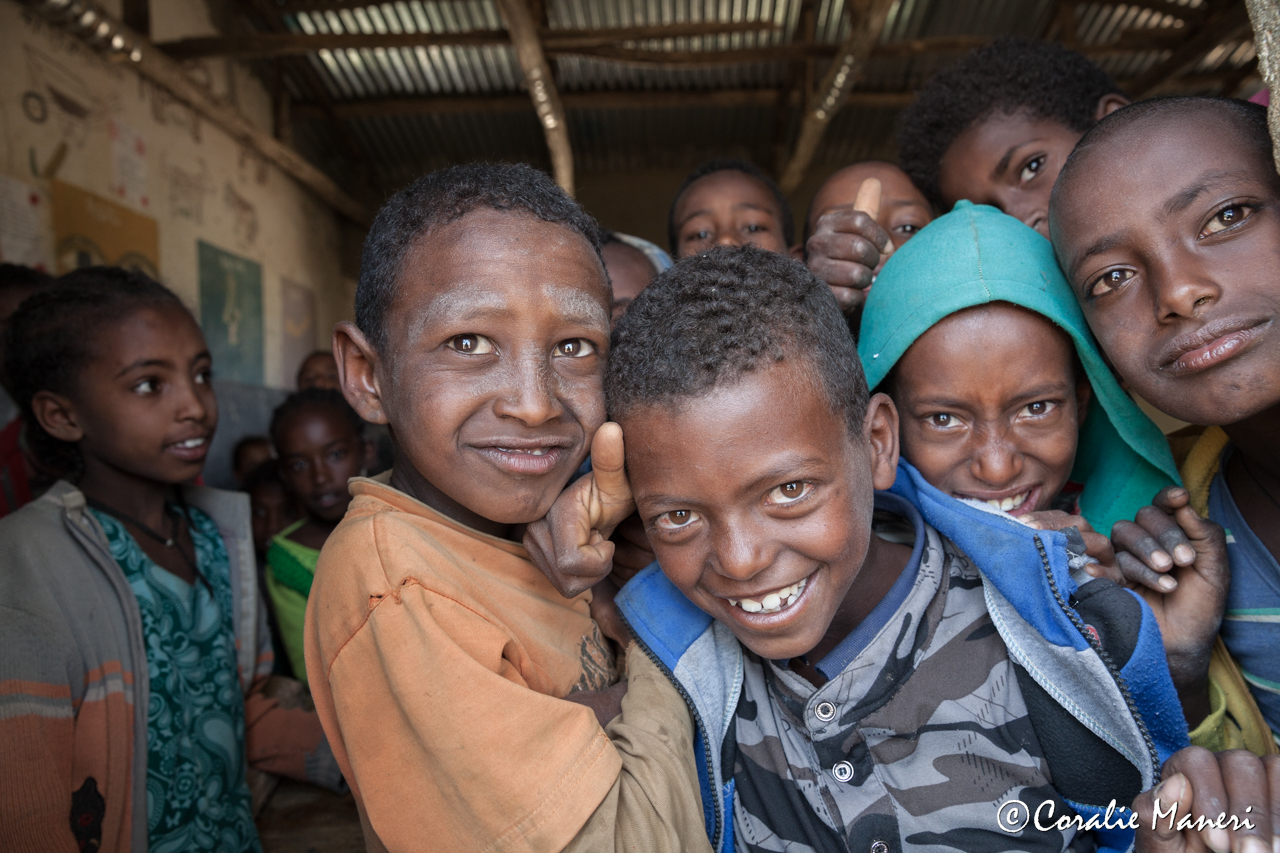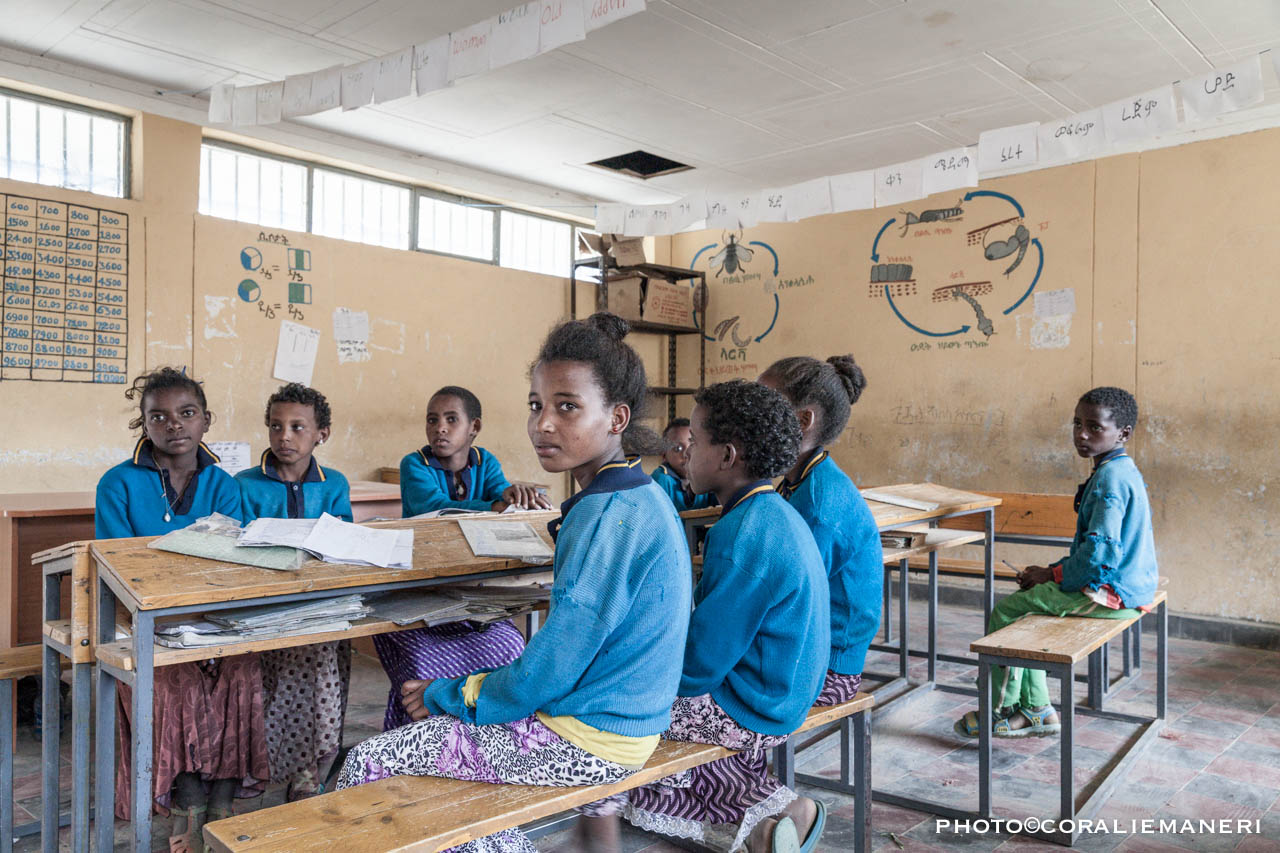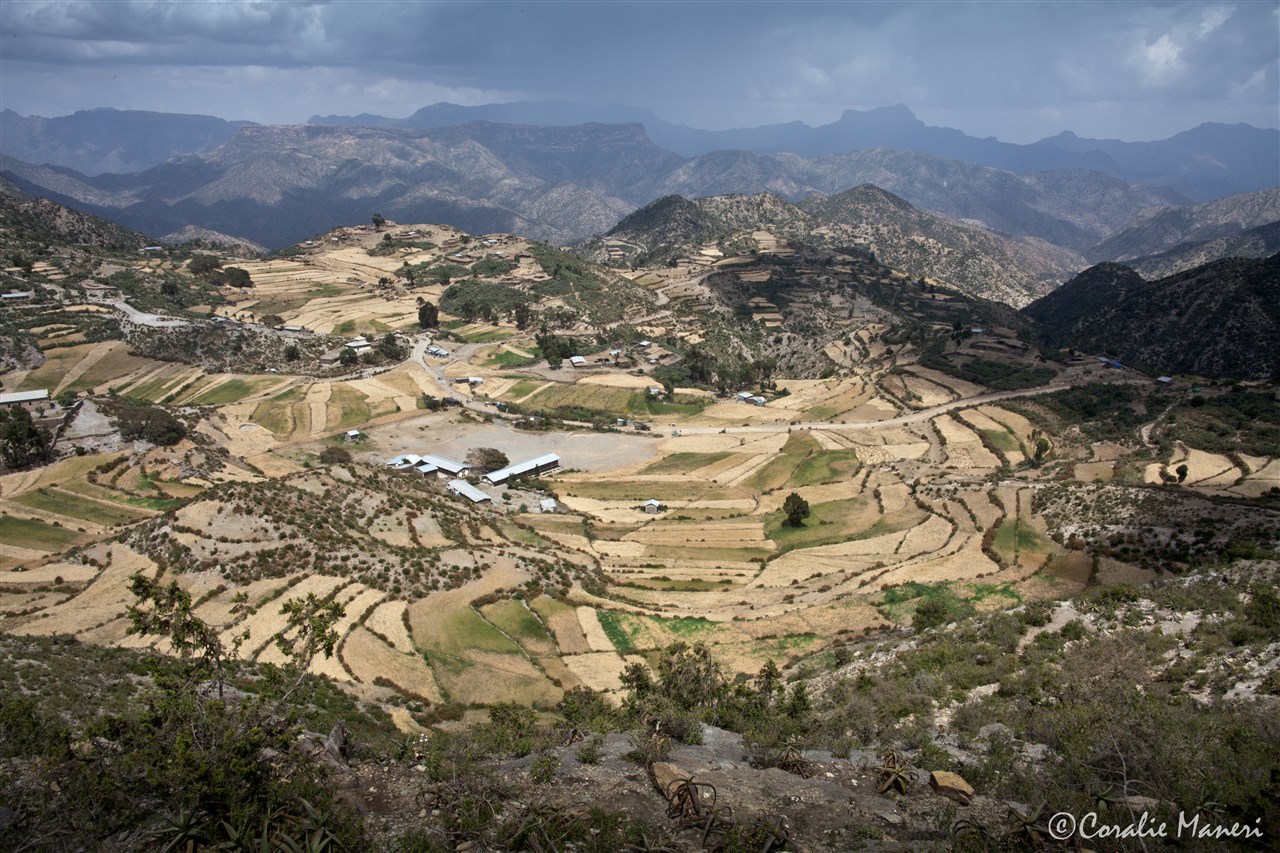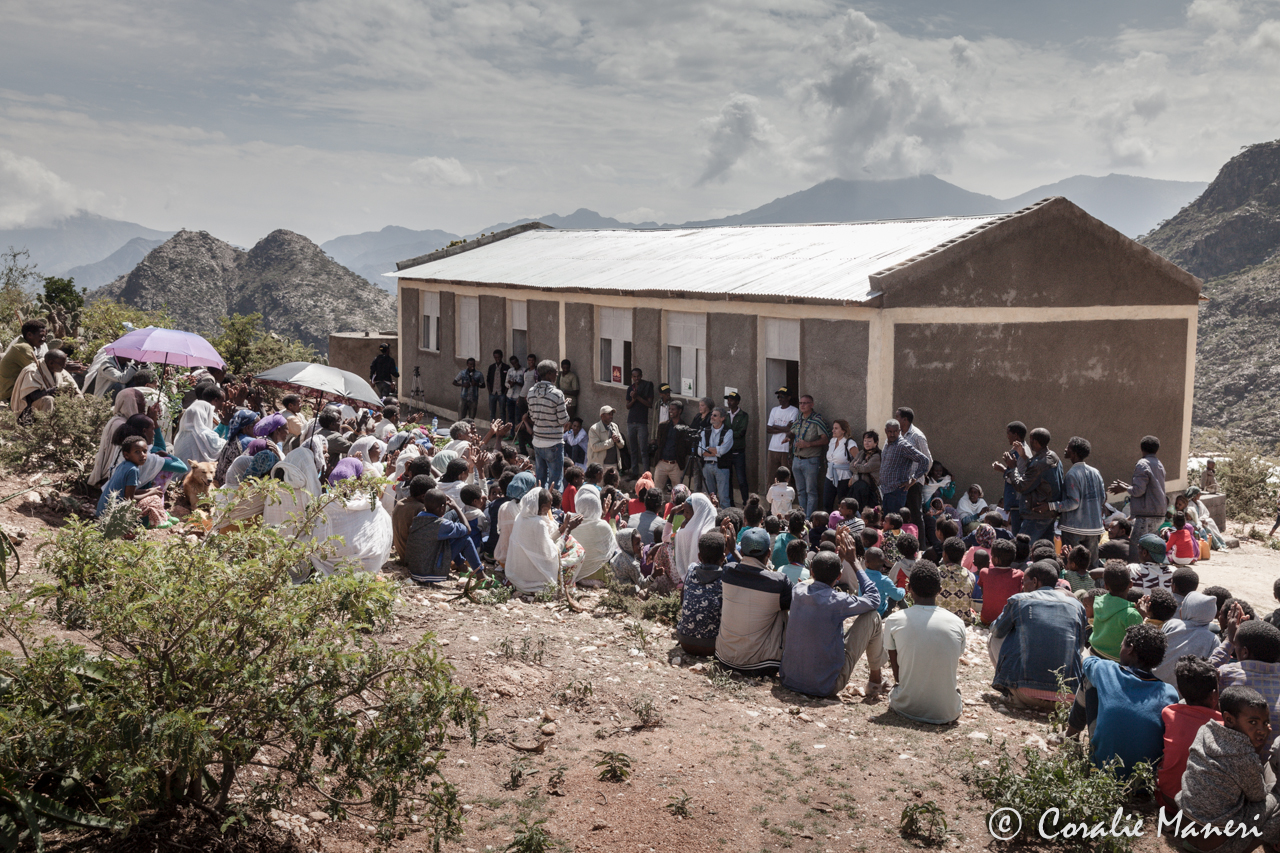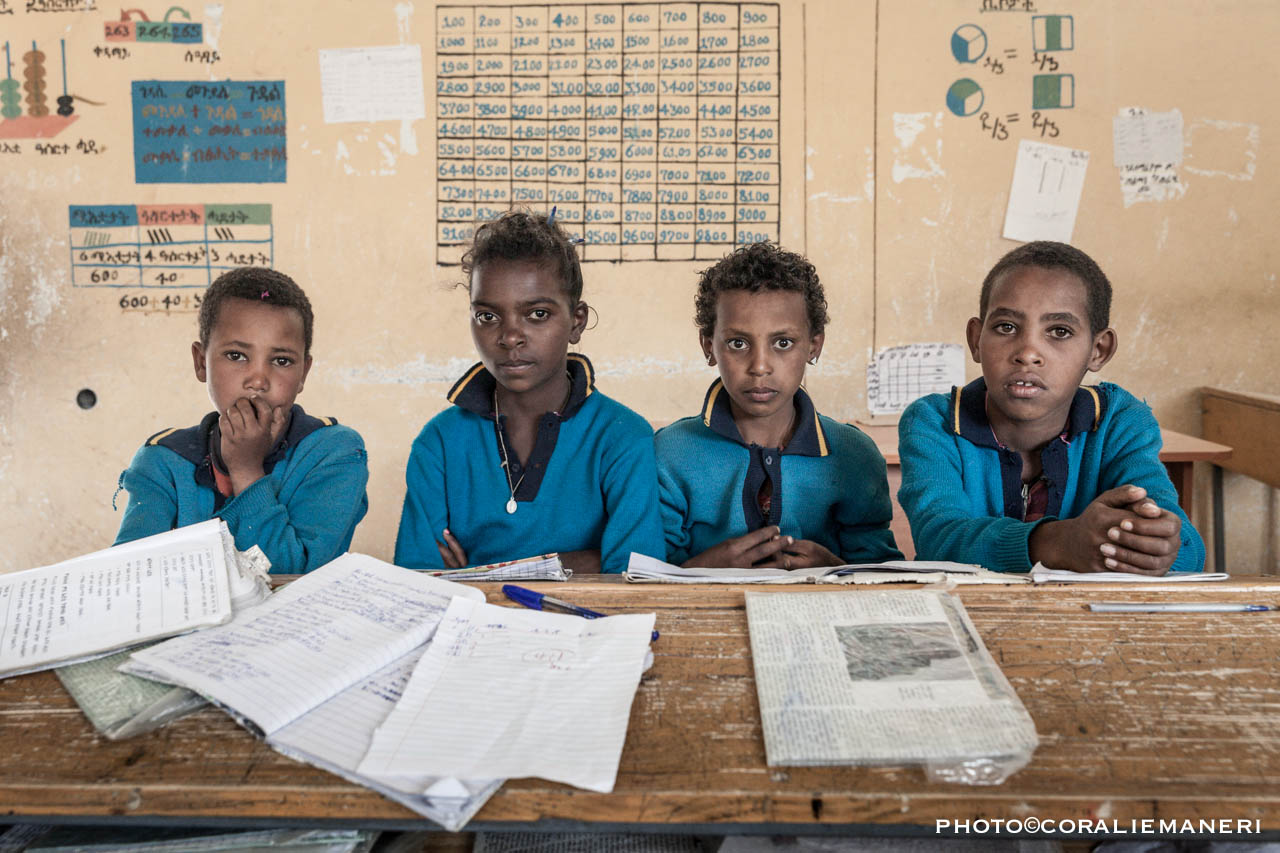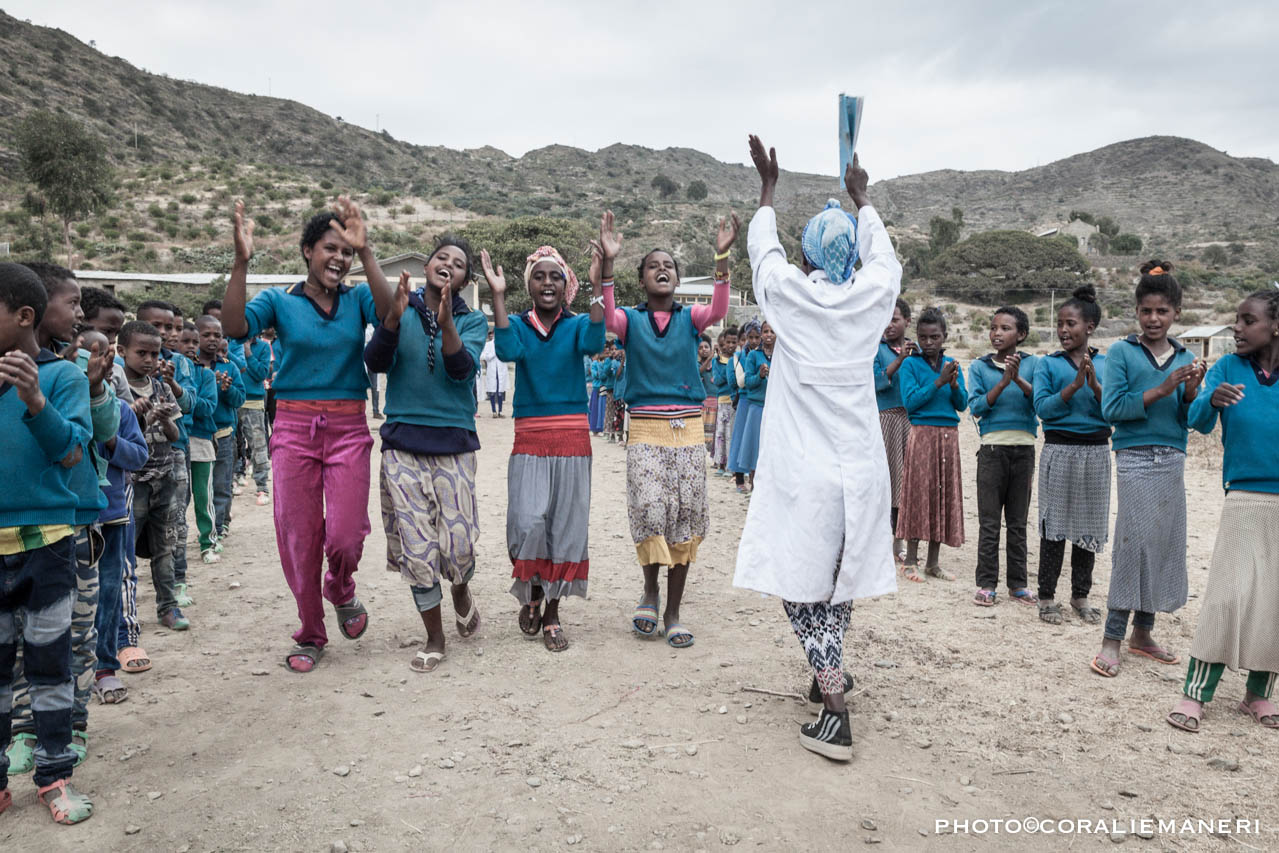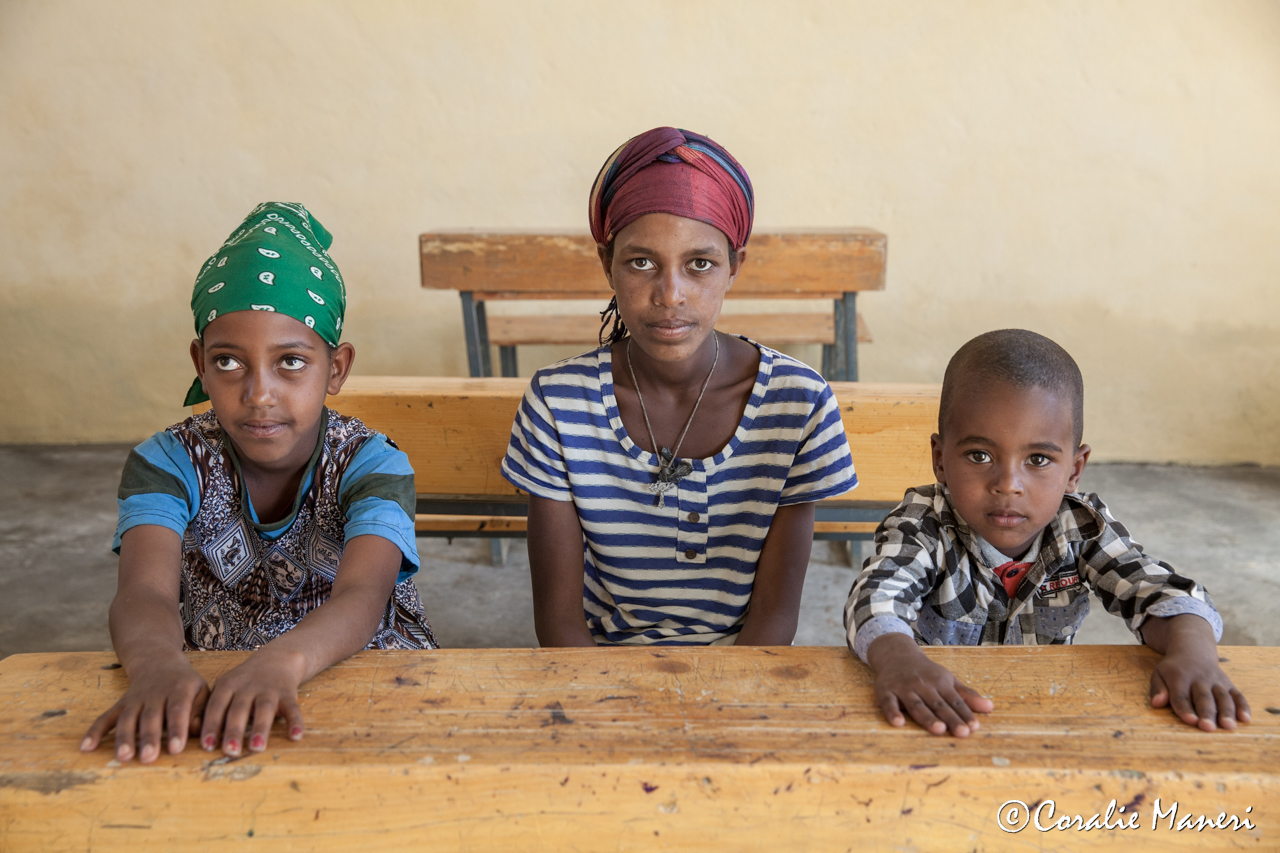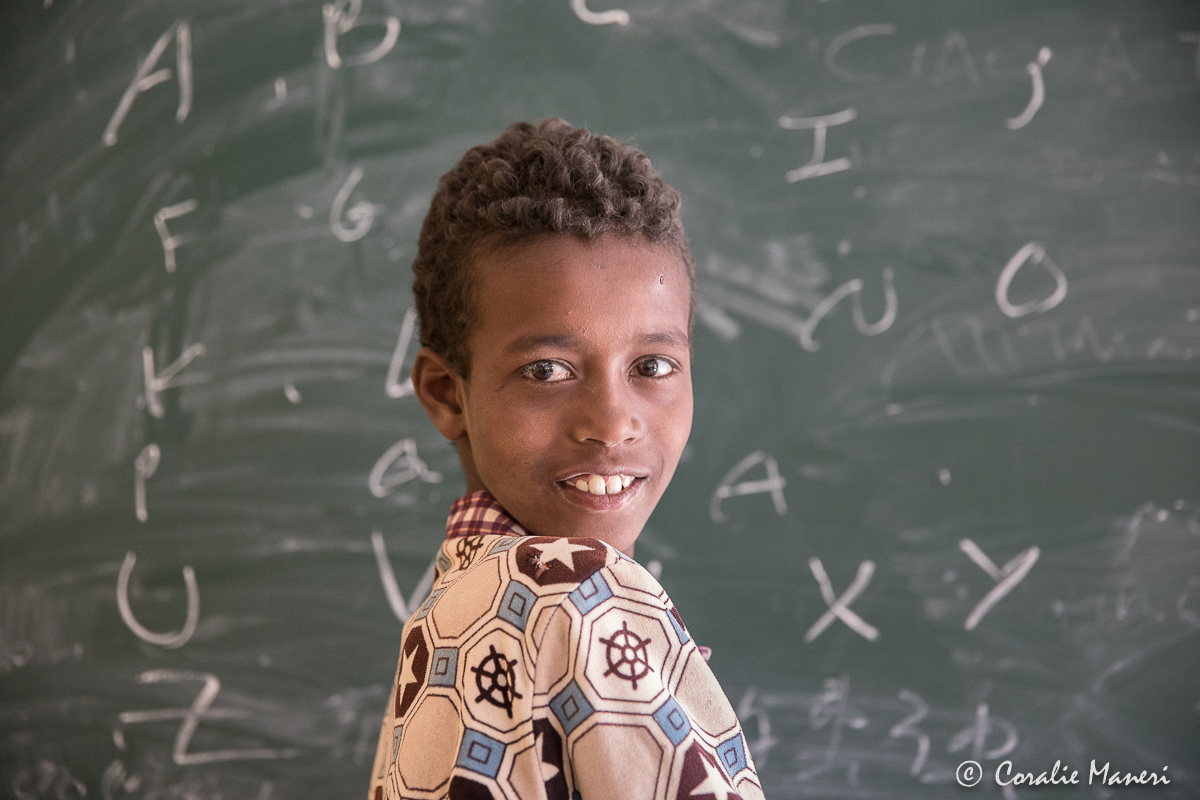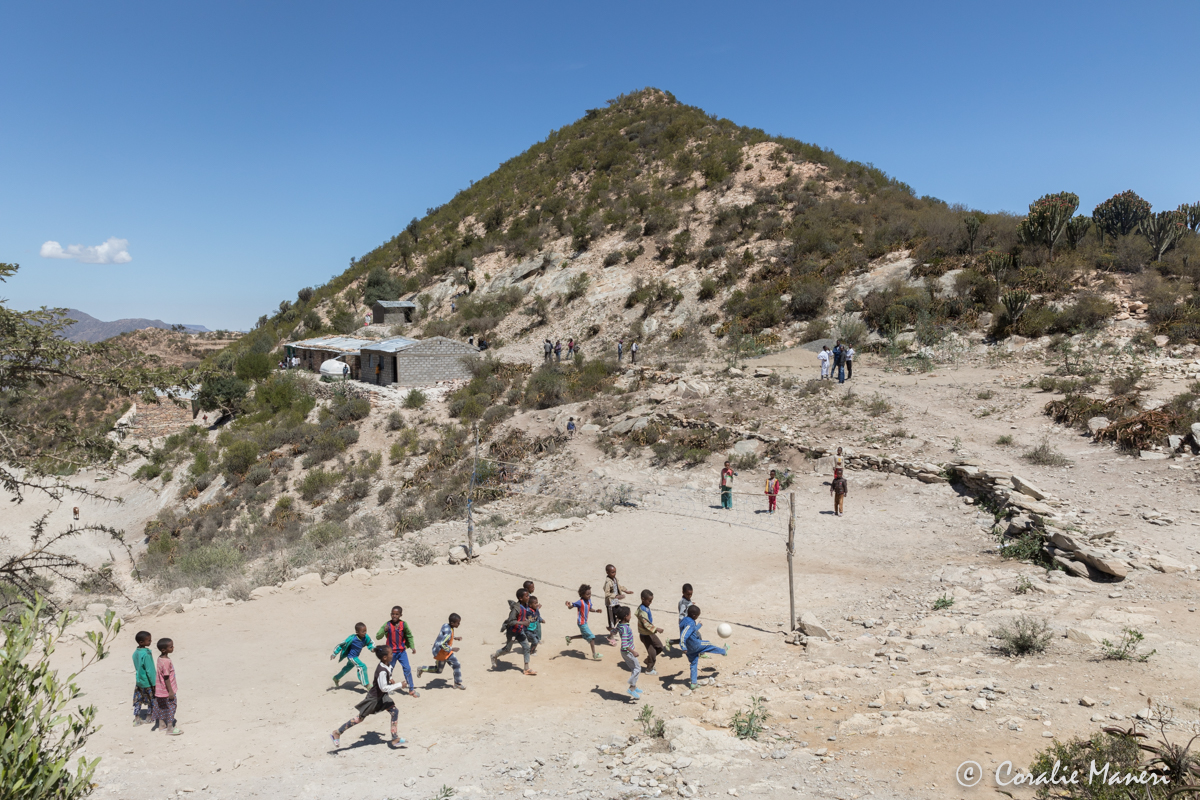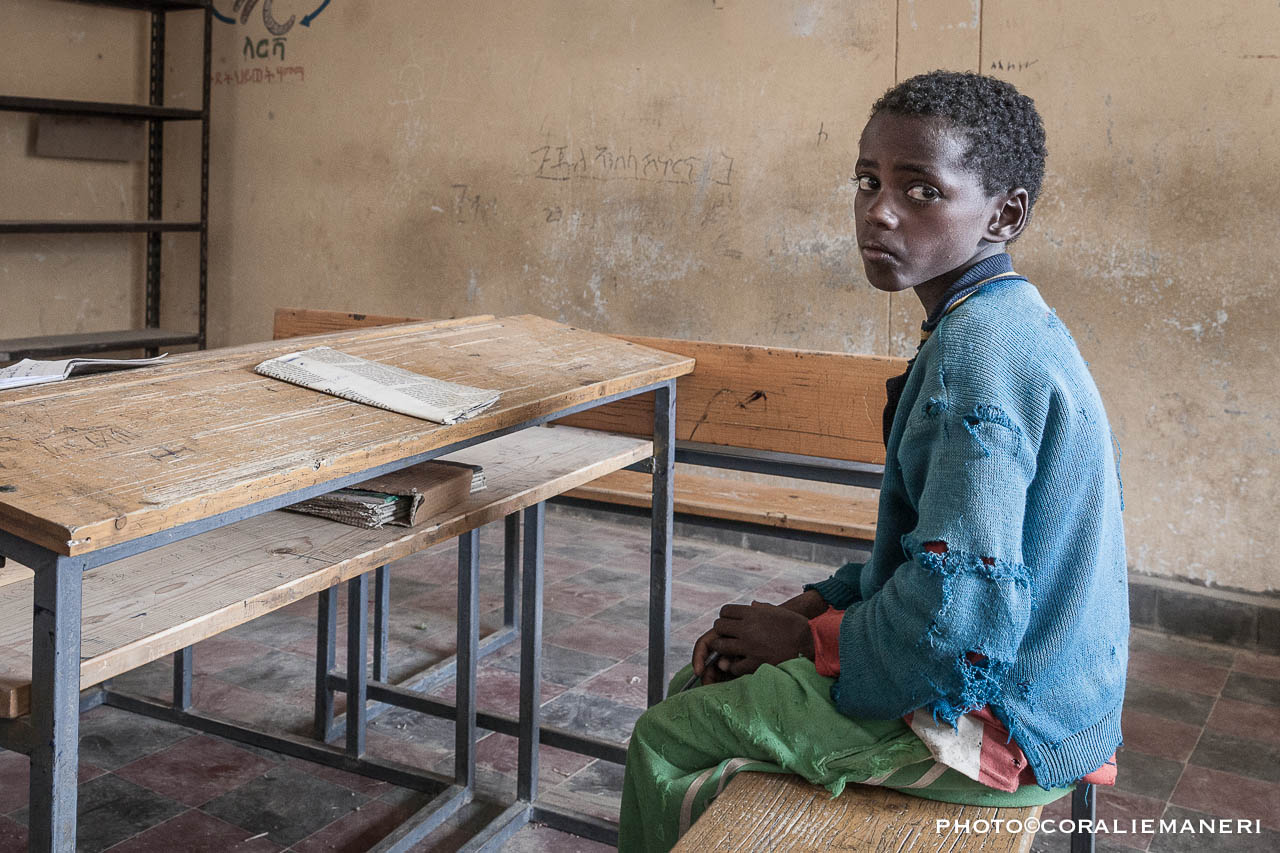 Livello di Realizzazione:

Under Progress

Financing Rate:

Number of beneficiaries:

40.000 children

Project funding:

Financing under progress

Donor:

Butterfly foundation - Herrod foundation- Fabiola Fontaine-Emma Boschero e Renato Maneri-Roberto Scivolo-Sandro & Lucia Breviglieri-

Project Deadline:

November 2020
HELP US TO GIVE A HAND
As of March 16th, 2020, all  Ethiopian schools have been closed to avoid Coronavirus spreading, but the same should reopen by the end of October. Taking into account the Country's cultural traditions and social gathering and the shortage of advanced health services to face the virus, the present situation in the areas where we are active is exceptionally critical.
Not to be forgotten the current giant locusts' invasion that has destroyed most of the crops.
ACTIONS TO SUPPORT THE CHILDREN OF OUR SCHOOLS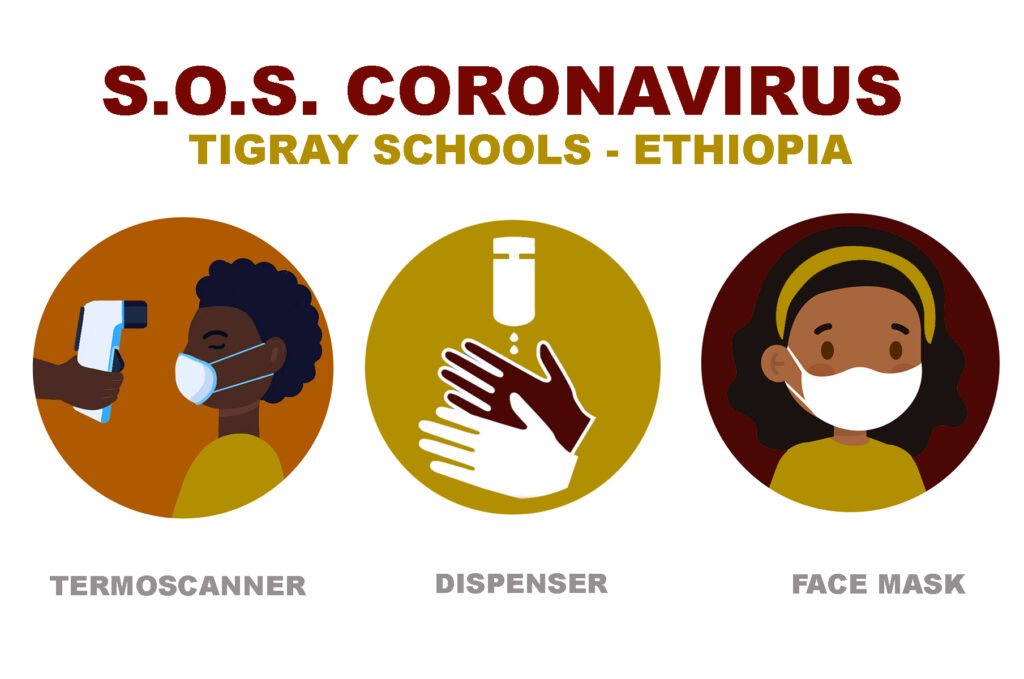 The amount of €. 1.500  will enable each of the following schools:
Abe • Adigobyie • Adonago • Daya • Genhati • Gembeba • Kelasa • Kafna • Kibidaga •  Oddarena • Meketa • Sebeya • Shiraro
to be provided with 800 washable protective masks for the children, sanitizers, hand washing facilities with a pedal, and two thermal scanners to check the children's temperature to isolate at home, the ones positive to the virus.
With an additional amount of €. 8.000, 53 primary schools managed by the Adigrat diocese will receive thermal scanners.
ANY SMALL DONATION WILL BE OF GREAT SUPPORT TO OVERTAKE THIS DIFFICULT SITUATION TO SEVERAL THOUSAND CHILDREN