The project of rehabilitation of Feleg water well, ( the well of miracles) located in Tigray region, district of Tsaeda Emba, north of the Country enabled us to officially open such a well that was dry since a few years on June 4th 2019.The beneficiaries are 600 people approx.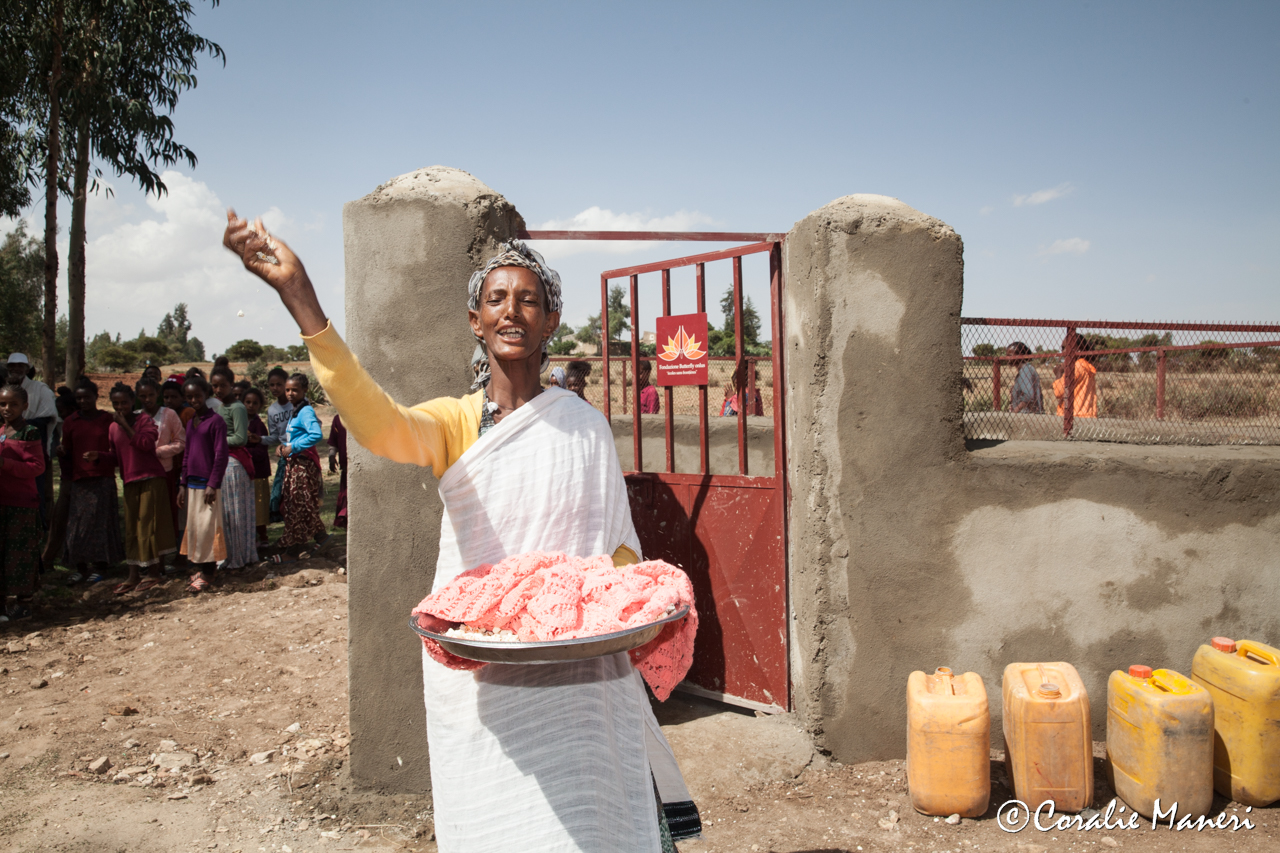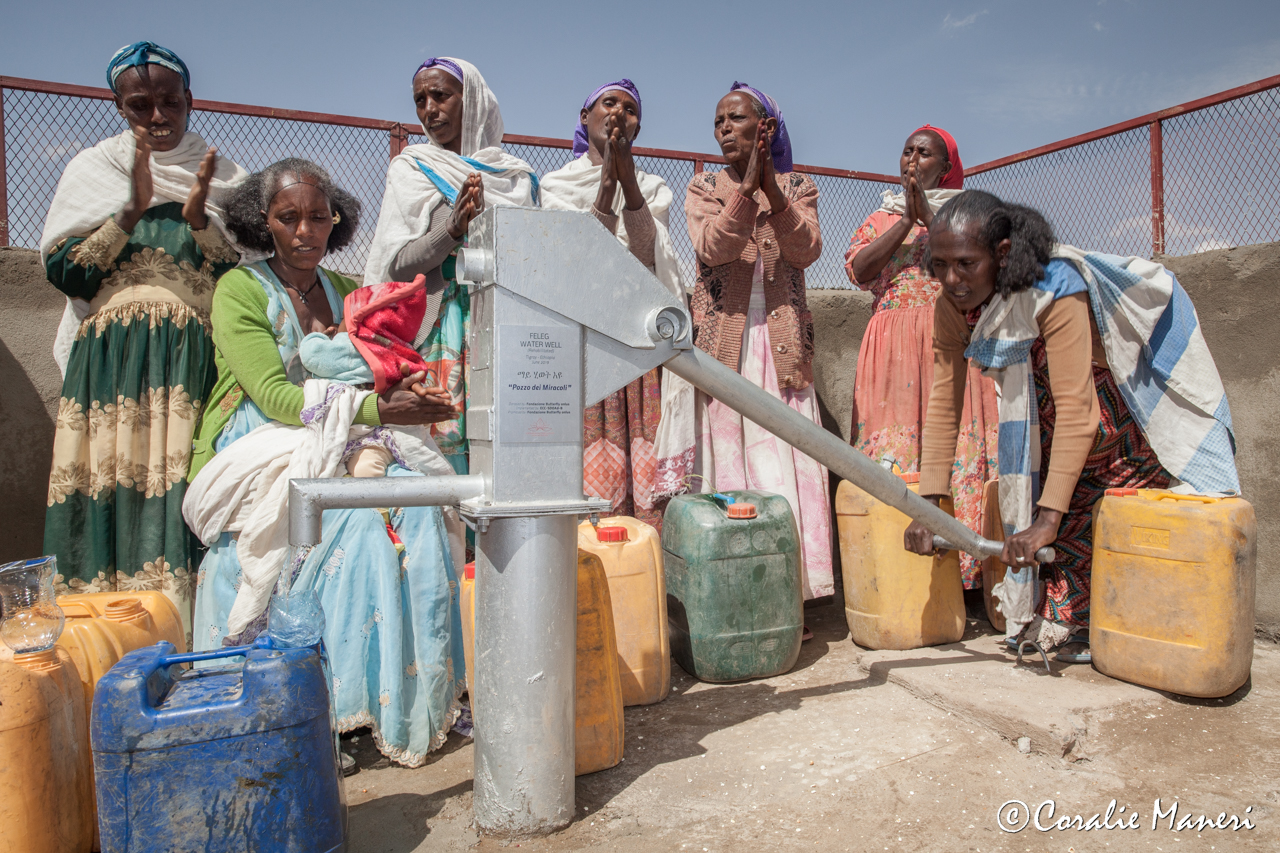 Livello di Realizzazione:

Concluded

Number of beneficiaries:

600 people approx.

Project funding:

Funded

Well Depth:

58 metres

Donor:

All Butterfly foundation special friends

Project Deadline:

June 2019
As part of the "Donate Water" scheme, which has been made possible through the partnership established between Butterfly Charity Foundation and ECC-SDCOAd, (Catholic Association of Adigrat), several projects water related, are presently under progress in Tigray and Afar region, North of the Country at the border with Eritrea.
On June 4th 2019  we opened a water well, rehabilitated at FELEG, district of Tsaeda Emba, north of the Country through the supply of  new extended pipes  at a depth of 58 metres, as well as of a brand new hand operated pump. A new fencing has been  erected as well thanks to the village people contribution.
The number of beneficiaries of this well are 600 people approx.
The name of this well  "The well of miracles" as the same has been funded thanks to the foundation's revenues resulting from:
• The charity cruise in Croatia made last October 2018
• The solidarity tour organized last October 2018
• The fundraising event that took place at Castrocaro T. on December  2018
Special thanks to all the people who attended  to the indicated events and contributed  with great generosity to fund this project!