WATER EMERGENCY EAST REGION OF TIGRAY, ETHIOPIA
TARGET: Districts of  Gantafeshum, Gulomekada, Saesie Tsaedaemba and Irob
Following a war that started in Tigray, Ethiopia, on November 4th 2020, 4.500.000 displaced people live in extreme poverty conditions at risk of famine at today's date. Women, children, and disabled people are the most vulnerable victims of the situation.
Following the indicated priorities and relying on donation already received, the Butterfly foundation already decided to finance the immediate purchasing of the following items:
3 water tanks (10.000 litres capacity) to be installed in Adigrat town. The relevant sites will be at the schools of Finote Birahn, Agazi e Maydagame, where thousands of people, primarily women, children, aged, and disabled people, are presently living.
1.200 water jerry cans
Duly considered that water is the absolute priority for the survival of the people, this project intends to immediately provide for the rehabilitation of 18 water wells that have been purposely damaged during the war to give a life expectancy to some 8.000 people.
The rehabilitation of these water well will include the supply of a completely new pump, the erection of new fencing to protect the water well, water quality tests, and a new WATSA committee's training.
Foreseen cost per water well: €. 3.300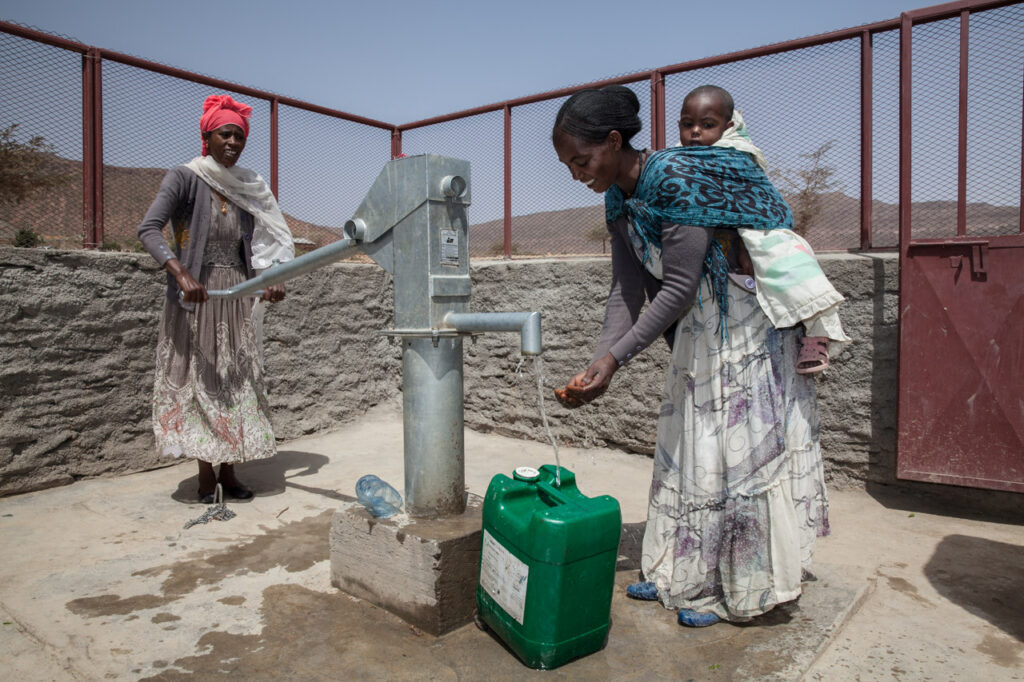 We hope that considering the urgency of this project, many of our donors may decide to finance the rehabilitation of a well for an average number of 400 beneficiaries.
List of water well to be rehabilitated:
Endaminkiel
Tserena
Tsidi
May kaka
Faigitena
Asber
Sewhi
Entigade
Daero

Kundara
May Wekero
Godena (financed)
Msidage
Endatimket
Garasa
Kerano
Tabena
Gemeba
CONTAINER EXPEDITION FOR TIGRAY
Following the donations of non-perishable good such as flour, pasta, canned goods, olive oil, powder milk for children by several good-hearted companies having already given their support, a first container has been shipped to the Tigray region together with the Salesian Sisters of Adwa. We hope that other companies will follow as the needs are extreme. Thanks!
We ask everybody for financial support to ship a second container to the Tigray Region.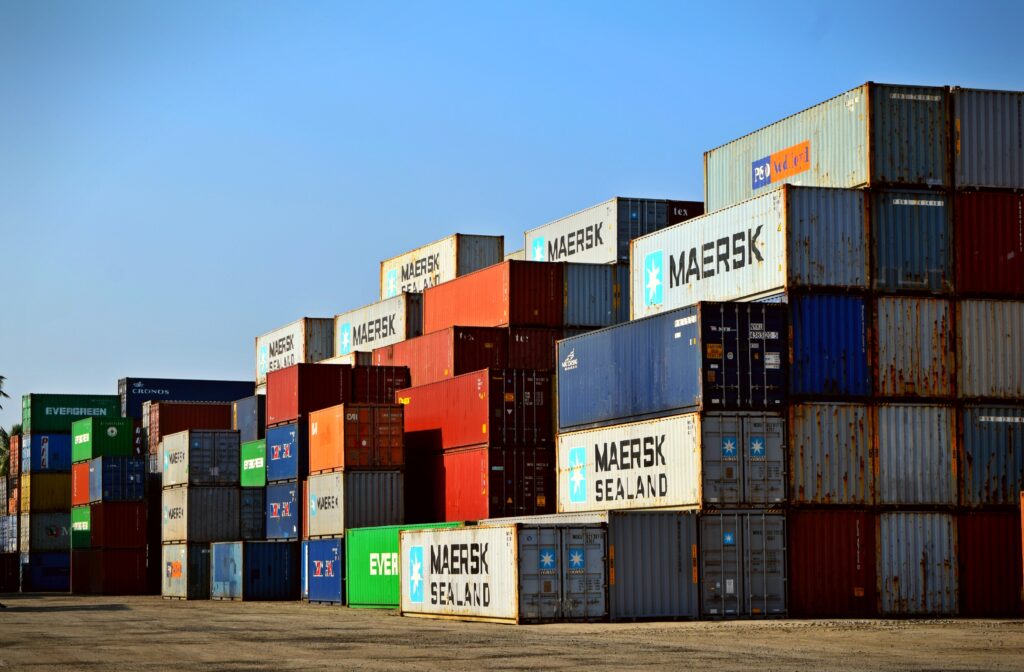 FOOD EMERGENCY
We succeeded to reach the foreseen target to give food for one month to 250 families (1.500 people) obliged to flee from their homes and presently displaced at homeless centres in Adigrat.Only a drop in the ocean! We ask all our donors to support the cause of these brothers!
With a donation of €. 50,00 we can deliver 25 kgs. flour and 5 litres of cooking oil to each family mainly composed of six/seven components. The presence of pregnant women, babies, children, elder and disabled people will be considered for the selection of the families.
Food and jerry cans delivery in Adigrat, Tigray region, Ethiopia, 06.2021
PHOTOGRAPHY BOOK TO SUPPORT OUR CAUSE
Leaf trough the book Ethiopia – Coralie Maneri, 104. pages, 85 photographies, ita/eng edit 2021.
The pictures of Coralie Maneri, collected in this book, are the field testimony of the daily life of people living, with great pride and humility, a challenging and complex territory. Images of meditating on and with the power to reach our heart.

To receive a free copy of the book, helping in the meantime the people of the Tigray region, make €. 100,00 donation through secure Paypal or Credit Card, or by bank transfer and fill the here below reported request form, indicating the number of requested copies and your postal address. You can also mail to: info@butterflyonlus.org, with the required data! Thank you!
Butterfly onlus Bank account:
INTESA SANPAOLO Spa – Fil. Accentrata Terzo Settore 55000 – Milano
IBAN: IT04 M030 6909 6061 0000 0009 863
BIC: BCITITMM
LA BCC – RAVENNATE,FORLIVESE E IMOL. SOC.COOP.
IBAN: IT 56V 08542 67740 066000319866
BIC: ICRAITERRF